Everton fined by FA for unauthorised approach for Forest player
Everton have been fined after being found guilty of making an illegal approach for a Nottingham Forest player in 2010.
Last Updated: 22/01/14 1:19pm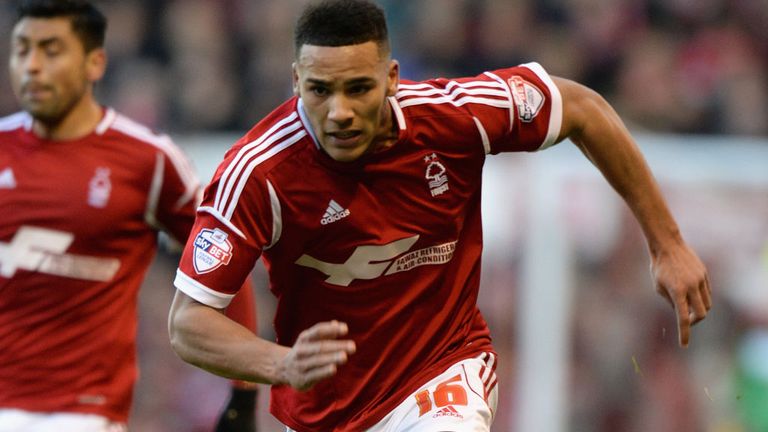 The Toffees have been sanctioned by the FA after breaching regulations relating to football agents over the incident involving Jamaal Lascelles.
Defender Lascelles, who is now 20, was part of a scholarship scheme at Forest at the time when the breach was made.
Both Lascelles and his then-agent Andy Niedzwiecki were also heavily criticised by the FA.
Niedzwiecki was fined £10,000 and warned as to his conduct.
Lascelles remains at the City Ground and is currently being linked with possible moves to Arsenal, Liverpool, Newcastle and Tottenham.
An FA statement reads: "Everton have been fined £45,000 and warned as to their future conduct after breaching the FA's football agent regulations.
"The breach relates to the club's unauthorised approach to Jamaal Lascelles whilst the player was under a scholarship agreement at Nottingham Forest in the latter part of 2010.
"Andy Niedzwiecki, the football agent who was representing Mr Lascelles at the time, has been fined and Jamaal Lascelles, who also admitted his part in the affair, has been severely warned as to his future conduct.
"The time-frame for any appeal has passed."
And Everton have accepted the punishment handed down, saying in a statement: "We accept the findings of the FA inquiry."