West Ham United manager Sam Allardyce slams "ruthless" January window
Sam Allardyce has said that the ongoing January transfer window is the "most ruthless" he has ever experienced.
Last Updated: 29/01/14 10:22am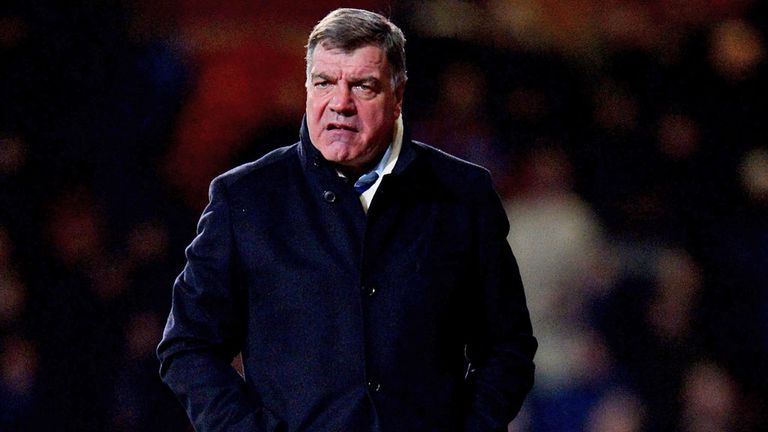 West Ham United completed the signings of Marco Borriello and Antonio Nocerino on loan from Roma and AC Milan respectively on Saturday, but not before having a number of deals scuppered at the last minute.
The Hammers had successfully applied for a work permit for Monaco's Lacina Traore, only for the 23-year-old Ivorian striker to join their Premier League rivals Everton on loan for the rest of the season.
All this has made West Ham manager Allardyce very keen on signing players as soon as agreements are made, and the 59-year-old has revealed that he even threatened to sack his staff if they failed to wrap up deals quickly.
"Most ruthless! That's because at this stage of the window there are few players available and this season more so than ever before," The Sun quotes him as saying. "We all end up chasing the same player.
"I thought I had got Lacina Traore the other day when I was sat with the sporting director of Monaco just about to sign the players. And all of a sudden it didn't happen.
"The volatility of this window is pretty ferocious. You can't think you are going to get somebody until he has signed on the dotted line. You never know what is going to happen.
"I've had players pinched from the hotel, I've had them pinched from the airport when everything has been agreed.
"I genuinely threaten to sack the secretary if he doesn't get the paperwork done and sign the player that day.
"Even though it could be 11.30 at night, you can't leave them in the hotel and come back the next day for them, because from my experience that is very dangerous."