Injury: Manchester United's Nani out of action for around one month
Manchester United winger Nani will be sidelined for around another month according to his manager David Moyes.
Last Updated: 31/01/14 11:58pm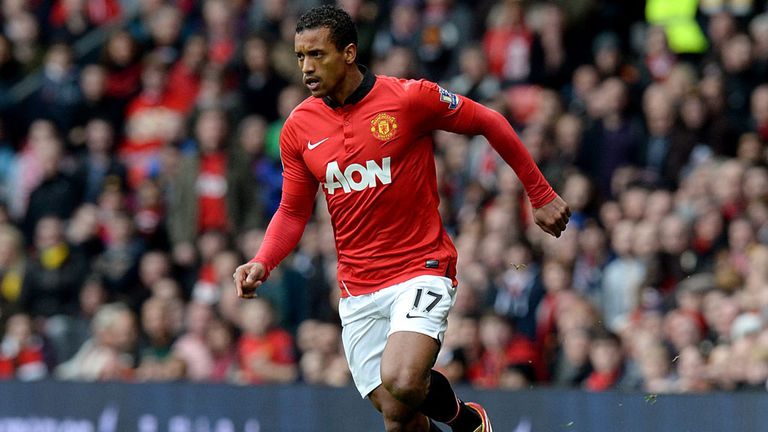 The club Tweeted that Moyes has described Nani as suffering from "a bad hamstring injury."
The 27-year-old Portuguese midfielder has not featured for the Reds since early December when he played the opening 68 minutes against Newcastle at Old Trafford.
Nani had been the target of three Italian clubs during January's Transfer Window, AC Milan, Inter and - most notably - Juventus.
Moyes added: "He's getting closer now but I think it will be another month until he will be ready to play."
As for midfielder Michael Carrick, Moyes confirmed that he missed Tuesday's league win over Cardiff City with an ankle problem.
Moyes went on: "Carrick is improving with his ankle and has got a good chance of being in the squad (to face Stoke).
"He's improving and has done some training. We'll just check to see if he can twist and turn correctly before we make a decision."