John Hartson fears Arsenal's title hopes may suffer through lack of depth in the squad
John Hartson fears Arsenal may pay the price for not strengthening sufficiently in the January transfer window.
Last Updated: 06/02/14 3:42pm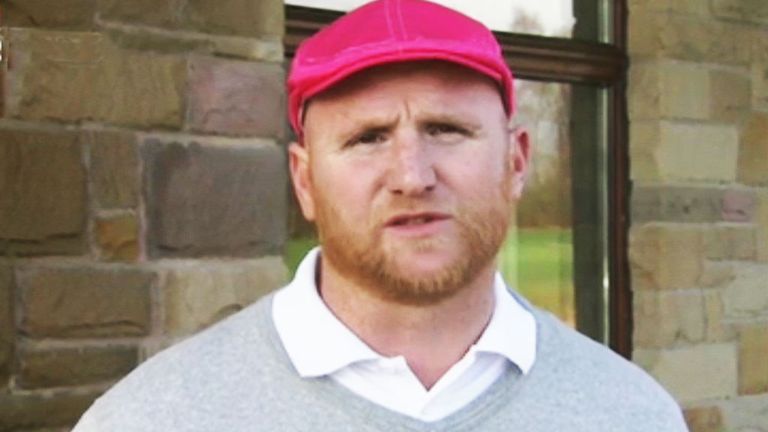 Hartson has been impressed with Arsenal's consistency this season, but the 38-year-old reckons the tough schedule of fixtures on the horizon could be costly through a lack of depth in manager Arsene Wenger's squad.
The Welshman has been particularly impressed by the form of compatriot Aaron Ramsey, his fellow midfielder Mesut Ozil and striker Olivier Giroud in helping the Gunners to the top of the Premier League.
And although he believes Arsenal have overachieved, Hartson does expect the team to go the distance in the title race along with Chelsea and Manchester City.
Hartson said: "Well Arsenal have got some tough games. They've got Bayern Munich twice in the Champions League, they play Liverpool on Saturday, they've got Liverpool to come to the Emirates in the FA Cup.
"I felt Arsene Wenger may have brought in some more numbers, quality players in the January window. He hasn't done that and Arsenal, I think are punching way above their weight.
"I think they've had a fantastic season up to now and a lot of people, even the guys at Arsenal, if you ask the players they're probably slightly surprised they're top of the league right now.
"They've been outstanding. The form of Ramsey earlier on and Giroud's done really well for them, and Ozil made a great impact when he arrived at the club initially.
"And I have to say Manchester City look strong. Chelsea went there the other night and played extremely well, went to the Etihad. So it will between them three.
"It's very difficult to say now who is going to be champions, but I think it's common knowledge whoever can put a good run together and get through all these tough fixtures they've got will be the champions."
The ex-Celtic striker was back in Scotland at a golf event in Loch Lomond for the John Hartson Foundation to raise money for cancer.
Hartson was diagnosed with testicular cancer in 2009 and is winning his battle against the condition, but he revealed his decision to share his thoughts on social media led to some problems.
And Harston's advice to anyone in the spotlight is to apply logic in dealing with offensive posts on the likes of twitter.
"Well you can block them," Hartson said: "Obviously you can report them. I know for a fact I could have put three or four people behind bars simply because I was wished dead on twitter.
"I've had threats myself, but to be honest you block them and you move on. But the likes of some stories I'm hearing, like the racial abuse, I don't think that's acceptable."