New director Ralph Krueger reassures Southampton boss Mauricio Pochettino
New Southampton director Ralph Krueger insists he will not interfere with first-team affairs.
Last Updated: 25/02/14 10:33am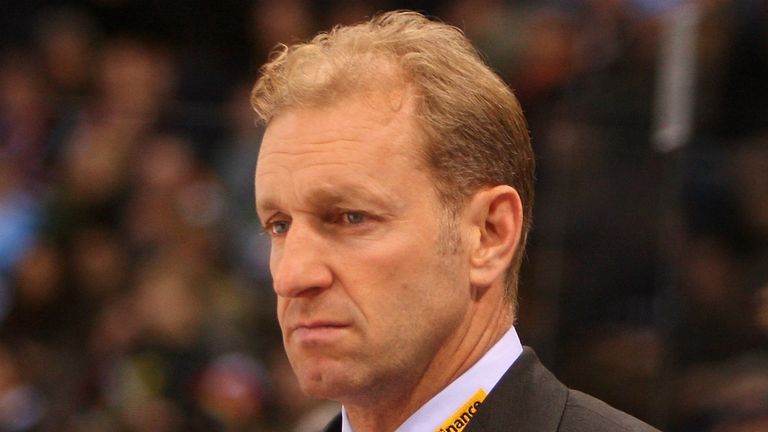 The 54-year-old German has joined the club's boardroom team after the shock departure of executive chairman Nicola Cortese in January.
Krueger has plenty of coaching experience himself, having previously taken charge of the Switzerland national ice hockey team and National Hockey League side the Edmonton Oilers.
He is expected to attend Southampton's Premier League match with Liverpool on Saturday, but will not meddle with Pochettino's decisions on the pitch.
"This is the start of a new world for me. I have got to come in gently," Krueger told BBC Sport.
"We don't need sudden changes of direction. What Mauricio doesn't need is someone getting involved day-to-day.
"He and his staff need space so they can continue to grow the group. I've met Mauricio; he's very honest, a strong personality and he has strong values.
"I will stay in my place. He should feel comfortable."