Glenn Hoddle backs FA proposals for Premier League B teams
Former England manager and FA Commission member Glenn Hoddle has backed plans for Premier League B teams.
Last Updated: 08/05/14 5:03pm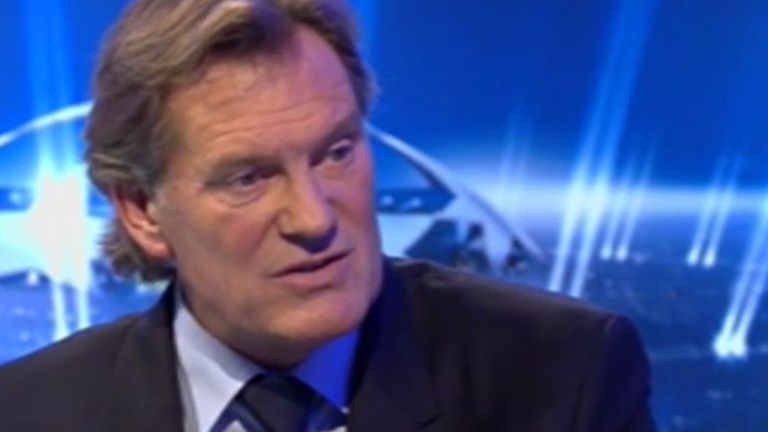 The FA confirmed proposals on Thursday for a League 3, sandwiched between League 2 and the Conference, designed for Premier League and Championship clubs to field their academy sides in a competitive division.
It would follow the model of several other European countries such as Spain, where Hoddle ran an academy that saw many of its players turn out for Spanish fourth division side Jerez Industrial.
Hoddle took over control of the football side of Jerez, with their entire 22-man squad eventually made up of his academy players - 20 of them British and two Spanish.
And the former Tottenham and Chelsea player told Sky Sports: "My academy, which I ran for three-and-a-half years for players from 18-21, took over a team in the Spanish league and it works.
"There was Sevilla B, Real Betis B playing in that league, all with their youngsters playing, and we were top of the league by Christmas.
"It does work because it's competitive."
The FA's proposals have been made as they look to improve the quality of young English players in the hope of a better future for the national team.
FA chairman Greg Dyke revealed these plans at a press conference at Wembley on Thursday.