Premier League: Clubs say no action taken over Richard Scudamore
Premier League clubs have decided Richard Scudamore will face no formal disciplinary action over inappropriate emails.
Last Updated: 20/05/14 12:02am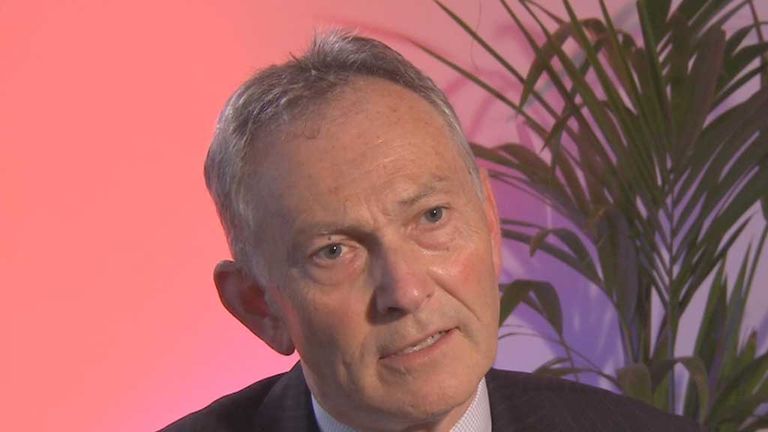 Scudamore apologised after the emails were disclosed by a Sunday newspaper.
In a statement issued on behalf of its members, Premier League acting chairman Peter McCormick said: "In these circumstances, and in the light of a previously unblemished record over 15 years of service to the Premier League, the clubs resolved unanimously that no further disciplinary action is required or justified."
After the meeting Scudamore said in a statement: "Entering into email exchanges of this nature was wrong and the apology I have made is sincere, as is the contrition I feel.
"These exchanges do not reflect my views towards women in football, the workplace or in general. It is something that will never be repeated.
"The Premier League shareholders have considered and deliberated this matter and I fully accept and respect their recommendations and conclusions."