League Managers Association releases latest survey results
The League Managers Association has released the results of the Annual Castrol European Managers & Coaches Survey 2014.
Last Updated: 06/06/14 11:28am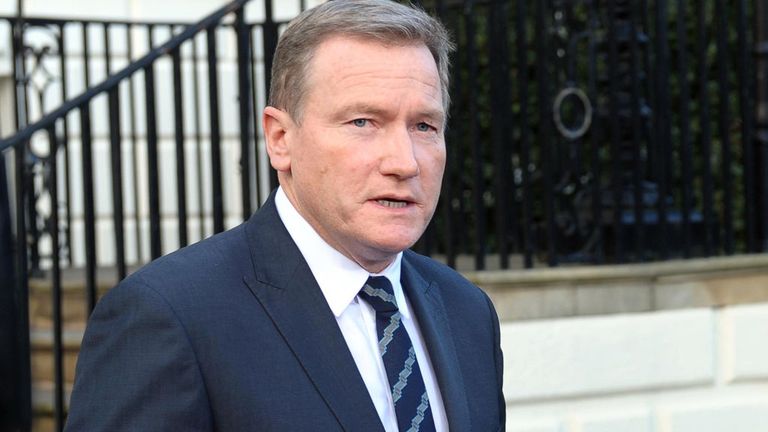 The 56-page document contains the views of 142 managers from 17 different countries and discusses issues ranging from the introduction of technology to the pressures of management. Managers and coaches can remain anonymous if they wish to do so.
Bevan said: "With the collective information gained from the survey, the LMA will be in a better position to continue to lobby and represent the interests of managers and coaches to the game's governing body."
A huge majority of managers - 84% - believe that it takes over a year to instil a new philosophy at a football club and are given too little time to prove themselves in the job.
Managers and coaches also chose their two primary pressures as achieving satisfactory results and fulfilling the goals of the clubs owners - something which is proving more difficult in the modern game due to the demands for immediate success.
When asked about the current transfer window, 64% opposed the current system with 52% preferring an open window where immediate transfers can take place throughout the season. A further 46% were in favour of a July-only transfer window.
The recent introduction of UEFA Financial Fair Play Rules gained a mixed reaction in the survey with a virtually even split over its practicality.
The top priorities to help improve the overall standard of the game, according to those who participated, were respect and removing simulation.
Sir Alex Ferguson, an LMA Board Member, echoed Bevan's view: "It is so important that the LMA continue to bring together managers and coaches across Europe to maintain open dialogue. Football is a universal language and the collection of such information is invaluable."
The LMA hopes each annual survey will help progress the game by removing its faults and support managers and coaches in their pressurised profession.