Southampton: Ronald and Erwin Koeman delight family with appointments at Premier League club
By Gerrit van Leeuwen
Last Updated: 17/06/14 3:00pm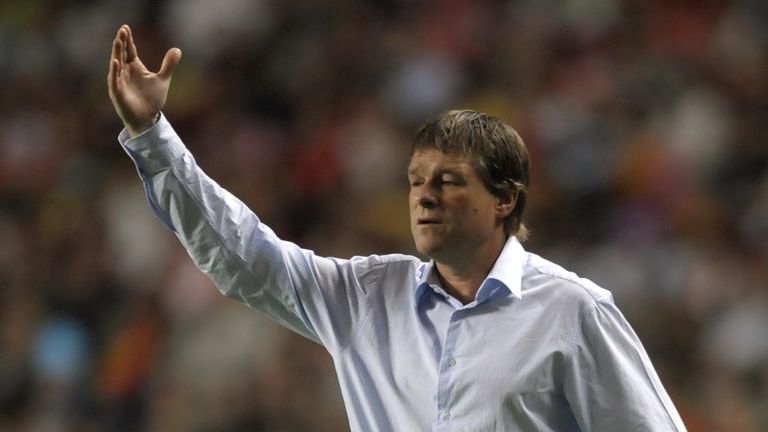 New Southampton assistant manager Erwin Koeman has revealed what the appointments of both him and his brother Ronald mean to their family.
Ronald, the younger of the two Koeman brothers, has been named as the Saints' new manager in succession to Mauricio Pochettino and he made 52-year-old brother Erwin his number two.
The pair have not coached together before, with Erwin having had a number of roles for clubs including Feyenoord and PSV Eindhoven as well as two years in charge of Hungary.
The Koeman brothers played together many times for the Dutch national side in the l1980s and into the1990s, but for Erwin the move to Southampton is a fine tribute to their late father Martin, who died in December 2013.
Koeman senior played for Groningen in the 1960s, and his eldest son feels he would have been proud of their new roles together.
"We once said we would be good to work together, but my father also said it would be fantastic if we could be a duo.
"Unfortunately he won't experience it but I am sure he would really like it.
"I feel more comfortable in the background. Ronald is a real manager, I am just his first assistant."