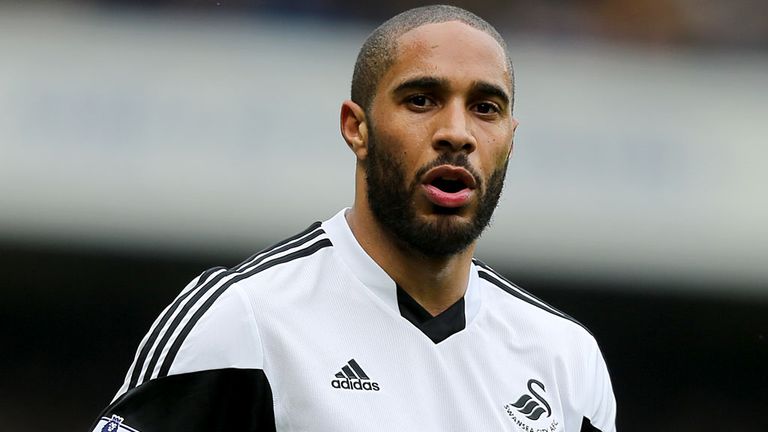 Swansea have told Ashley Williams that he will not be leaving the club this summer, according to the defender's agent.
The 29-year-old has been widely linked with a move to Sunderland, who are understood to have had at least one offer rejected.
Williams has just one year remaining on his contract, but it appears Swansea are willing to run the risk of letting him depart for free next summer rather than cash in now.
His representative, former Millwall and Watford midfielder Jamie Moralee, hinted that the stance could pay off as he believes Williams would prefer to sign a new long-term deal with the Swans.
Moralee told the South Wales Evening Post: "At the moment, there have been some bids coming in. Swansea have rejected those because they think Ash is important - everyone's clear on that.
"Swansea are very clear that Ashley is not for sale. Whatever offer comes in, he is not going to be sold.
"That's the option they've got and we're comfortable with that. We respect that because he's their player, he's under contract.
"If Ashley signs another contract at Swansea, he will probably end his career there. I'd like to think we can reach an agreement because that is Ash's preferred option."
But Moralee also expects Sunderland to continue their pursuit of the Wales international, who has made over 250 first-term appearances in his six seasons with Swansea.
He added: "Sunderland have made it clear that they will just keep bidding and bidding. They want the player and I understand that.
"Sunderland are trying to get their business done early, while others prefer to wait. It's too early for a big decision, but the transfer window has only just opened.
"Hopefully things will move along in the next week or so."