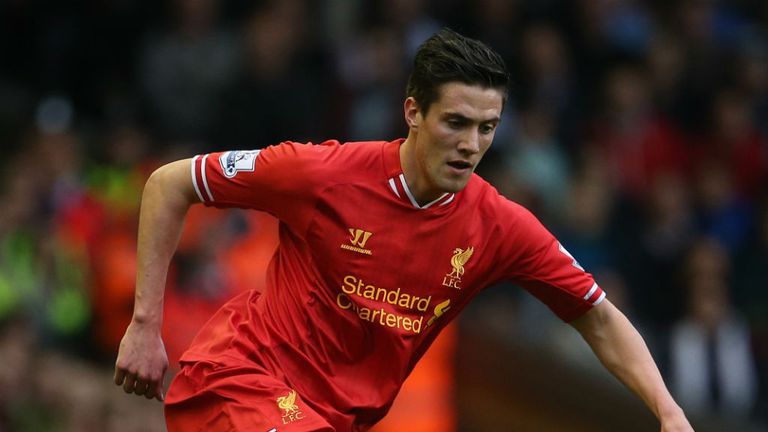 Martin Kelly acknowledges that he is entering a 'massive season' at Liverpool as he looks to nail down a regular role.
The 24-year-old has seen injury and an inability to oust those in front of him from the starting line-up restrict his activity in the last two campaigns.
A man with one senior England cap to his name now appreciates that it is time for him to prove his worth at 'peak fitness' and secure a long-term future at Anfield.
He insists he is ready to put the frustrations of the recent past behind him and is looking forward to the challenge of competing with Glen Johnson and Jon Flanagan for a right-back berth.
Kelly told Liverpool's official website: "I think in terms of confidence and feeling strong I'm definitely 100 per cent, but in longer terms that takes games.
More games that matter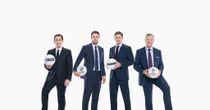 Click here to see Sky Sports' unrivalled schedule of live Premier League fixtures
"You can't replicate that in training, so the more games I play, the more I'll get up to that peak fitness which is what I need this season – it's a massive season for me.
"I've been fit for a season now but I haven't had the games, so the run of games is vital for me this season and hopefully they'll come in this pre-season.
"As a young lad you train and then you play at the weekend, so to train throughout the week and then not play at the weekend was difficult (last season).
"But I'm still part of the team, I was still travelling to all the games and I still felt a part of it. That's what was good from Brendan (Rodgers) – to keep me involved with the team.
"I'm just looking forward to this season, enjoying my football, enjoying being here with the team and it's exciting times for Liverpool, as you know."