We look at how some of the Premier League's summer signings will fare in Sky Sports Fantasy Football this season
Last Updated: 25/07/14 4:52pm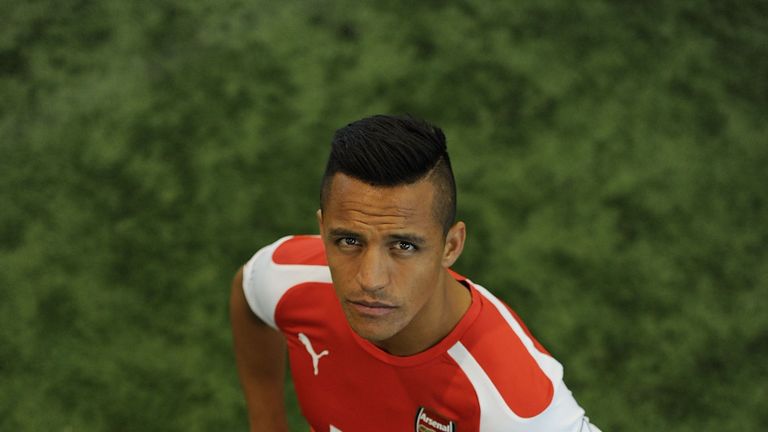 Diego Costa - £9.5m
Chelsea's 2013/14 campaign was largely undermined by their lack of a prolific goalscorer so Costa appears the final piece of Jose Mourinho's jigsaw. The Spain international enjoyed a phenomenal campaign in leading Atletico Madrid to the La Liga title with 27 goals before breaking down towards the end of their campaign. The big question is whether he can replicate that form, having previously failed to score more than 10 times in a La Liga season and making little impact at the World Cup. At £9.5m, Costa is a costly gamble and will need to be one of the game's top scorers to justify his price tag.
*Last season's points tally: 231
Cesc Fabregas - £8.6m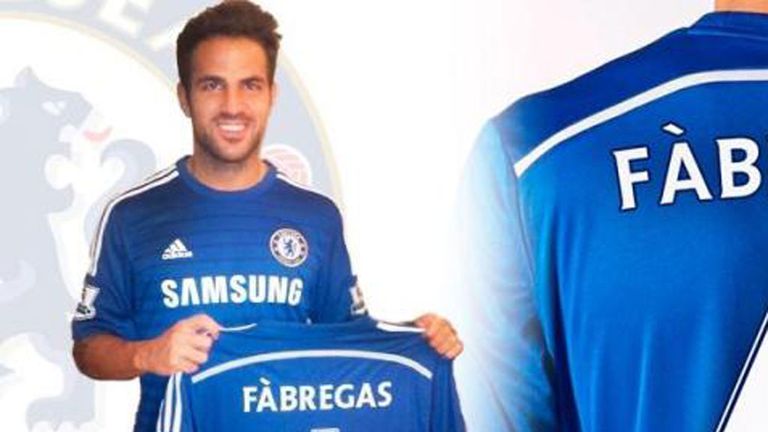 Sky Sports Fantasy Football bosses will be more than familiar with Fabregas' abilities from his time at Arsenal, with the 2009/10 campaign seeing him rack up 15 goals. The Spanish playmaker averaged almost a goal in every three games for Barcelona but was often utilised in a more advanced role. The big question is how Fabregas fits into Chelsea's system. If positioned in Mourinho's supporting trident behind Costa then more goals look guaranteed, while a deeper playmaking role is likely to significantly dent his points tally. Fabregas also fits into the star signing category at £8.6m and his positioning is likely to be key as to whether he will justify that hefty price tag.
Last season's points tally: 144
Alexis Sanchez - £9.5m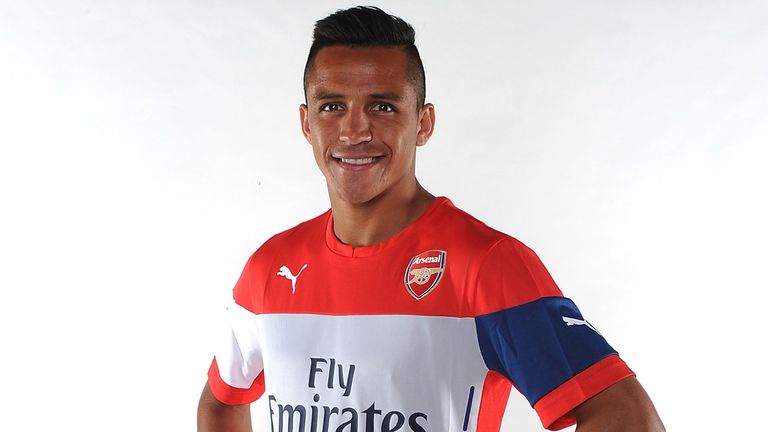 Arsenal have arguably secured the coup of the summer in Sanchez, landing a player with immense pace, skill and a fine goalscoring record. Despite predominantly operating from a wide role and in the shadow of Lionel Messi, the Chile star netted 19 times in La Liga last season and provided 10 assists. The 25-year-old undoubtedly has the tenacity and physicality to adapt to life in the Premier League and should thrive on the passing prowess of the likes of Mesut Ozil, Aaron Ramsey and Santi Cazorla. However, at £9.5m, Sanchez is considered one of the most valuable players in the game, ahead of proven prolific duo Wayne Rooney and Yaya Toure.
Last season's points tally: 198
Ander Herrera - £7.5m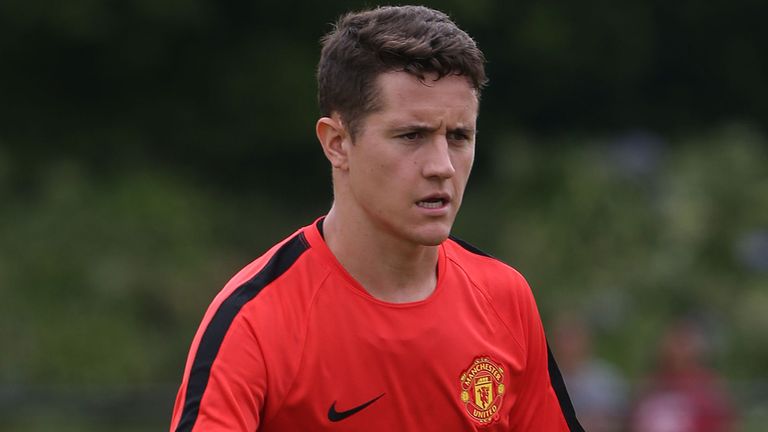 The Spanish playmaker might be the ideal solution to Manchester United's lack of creativity but the important question for Sky Sports Fantasy Football bosses is whether he is going to rack up points. Our estimated points tally fails to factor in the bonus points for pass completion and tackles so the tally from last season would actually be around 38 points higher if he was to replicate Michael Carrick's bonus totals from last season. The 24-year-old contributed five goals and three assists for Athletic Bilbao last campaign but was used in a more advanced role than he is likely to command for United, especially with Carrick sidelined for the start of the season.
Last season's points tally: 121
Bojan Krkic - £7m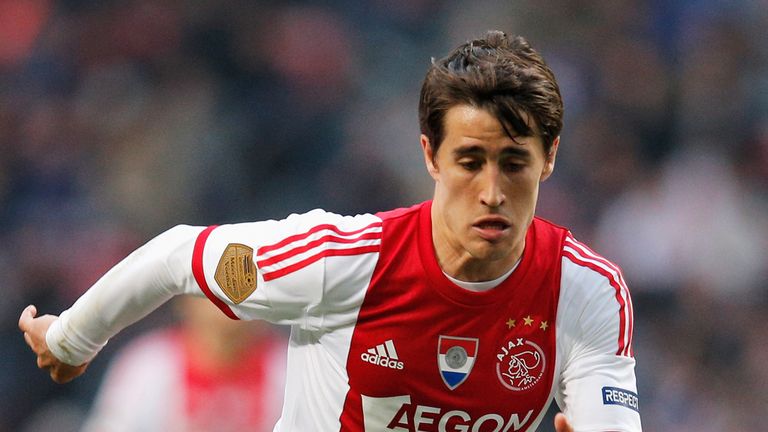 The perennial wonderkid who rewrote all sorts of goalscoring records during his time in Barcelona's youth system has somehow found himself at the Britannia Stadium, providing an intriguing option for Sky Sports Fantasy Football bosses. Bojan endured a woeful solitary campaign for Ajax before making the switch, scoring just four times from 17 starts and seven substitute appearances. The 23-year-old will need to significantly improve that tally if he is to justify a price tag of £7m.
Last season's points tally: 73
Graziano Pelle – 7.4m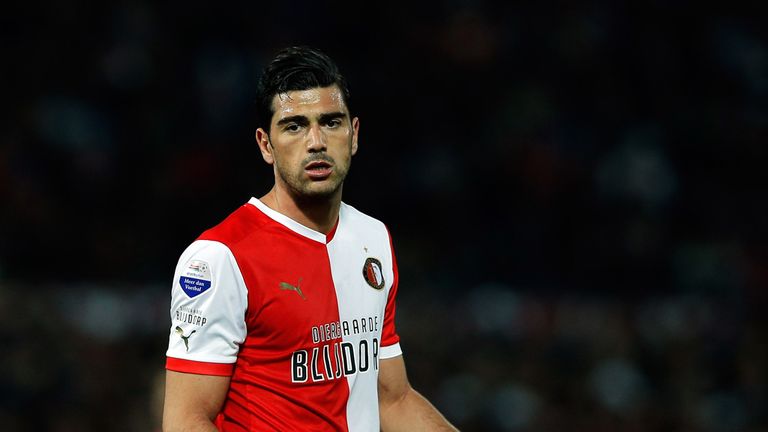 Southampton's summer signing enjoyed a far more impressive Eredivisie campaign, scoring 23 goals in 28 appearances. That haul came on the back of his breakthrough season the year before, netting 27 times while on loan from Parma. However, modest tallies proceeded as the Italian played a periphery role at his previous clubs. With Rickie Lambert already gone and Dani Osvaldo also expected to join the exodus, Pelle should play a central role. Replicating free-scoring form from the Netherlands to the Premier League has proved problematic for many before so monitoring early-season form is vital.
Last season's points tally: 232
*Forecasted tally based on appearances, goals, assists and man-of-the-match awards.