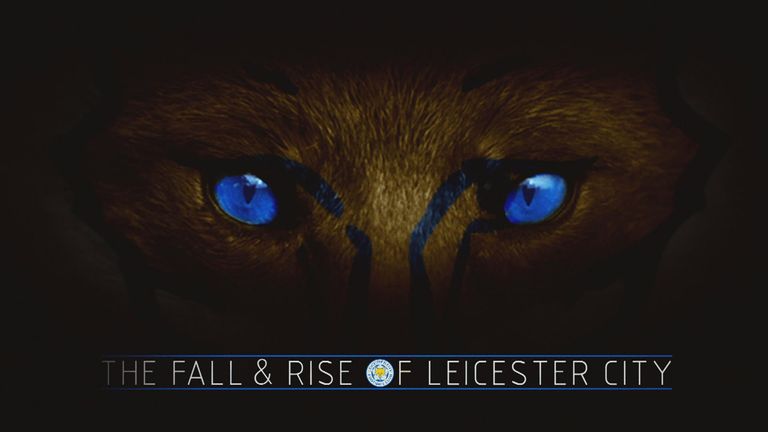 Leicester City are back in the big time - and not only on Super Sunday but also in the latest Sky Sports Original.
Straight after their showdownwn with Arsenal, the Foxes are the subject of a revealing and intriguing documentary: The Fall & Rise of Leicester City. 
The club might well be back in the top flight trying to emulate the successful side of the 1990s, but it has taken them a decade to do it. How did it happen? And how low did they go?
The Fall & Rise of Leicester City will give you a unique insight into just what the club went through, culminating in their promotion back into the Premier League as Championship winners last season.
The documentary will talk to past players and present stars - and the man in charge, Nigel Pearson.
Pearson masterminded the rise and tells us how he managed it and share his verdict on the big names who have performed in big games, such as midfielder Andy King and keeper Kasper Schmeichel.
And we also share the celebrations with former stars and skippers including Steve Walsh and Matt Elliott, who will not only reflect on why the good times went wrong back in the day but also sit back and enjoy the rise.
The Fall & Rise of Leicester City is our next Sky Sports Originals. Watch now on Sky Go and On Demand or tune in at 7.00pm, Sunday, Sky Sports 1.