Alex Oxlade-Chamberlain, Luke Shaw and Calum Chambers: Can the Southampton graduates kick on?
By Adam Bate
Last Updated: 13/03/15 3:54pm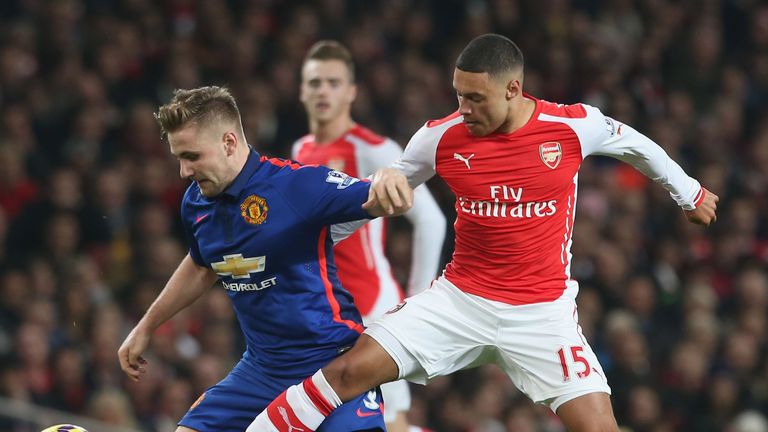 It's not been plain sailing for Manchester United's Luke Shaw or the Arsenal pairing of Alex Oxlade-Chamberlain and Calum Chambers this season with either form, injury or both hampering the progress of the young England trio.
Former Southampton defender Jason Dodd worked with all three players in his role as the club's Under-18 coach from 2009 to 2014.
We caught up with Dodd on The Morning View to discuss their potential and the challenges they are now facing…
Luke Shaw (Manchester United)
He's quick, he's a really good defender and he gets forward. He's got all the attributes. Yeah, he's going through a rocky time but Manchester United aren't as fluent as they want to be. He's not been known for his injuries but at United he's picked up injuries at the wrong time. Then because Manchester United have not been playing as well as they can play, he gets rushed back.
When he was at Southampton, he was the baby of the squad. He was the youngest in his year as well. Whenever he's progressed at Southampton, it's only gone on an upward curve. It's got better and better. When he's gone to Manchester United, it's the first time really that he's faced criticism and questions being asked of him.
He's never had that before because his progress has been amazing. Now he's at that next level and is he going to get stronger? He's going to have to adjust to it because he's at one of the best clubs in the world and he is going to get criticism. I think he will deal with it and he could even go for double what Manchester United paid for him. He's that good.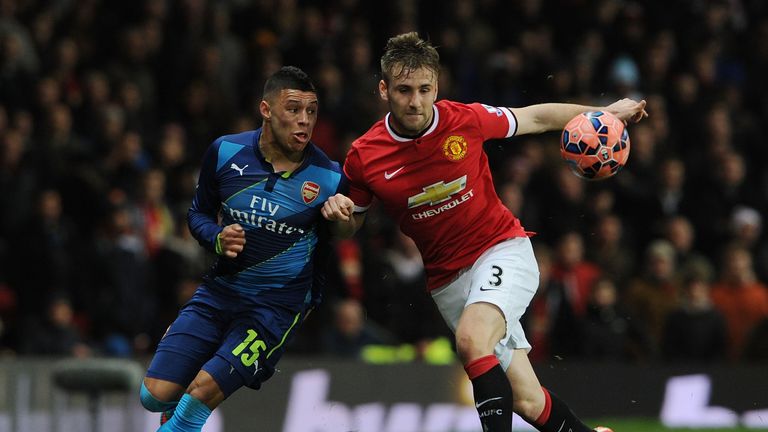 Alex Oxlade-Chamberlain (Arsenal)
He's pushed on since when he was at Southampton. I remember when he was 15, he was only a very slight boy so we spoke to his dad (former England player Mark Chamberlain) and played him a year down so it was a case of understanding the player. We always knew with Alex that he was going to be special because he just needed to grow into his body. He was a good kid and we knew he was going to get stronger and stronger.
Arsenal have got a bargain in my opinion because he will just get better and better. I feel for him this year because he's had these niggly injuries – hamstrings – that he's not really had before and it's really affected his performances this season because he hasn't been able to return to play as regularly as he would like to play.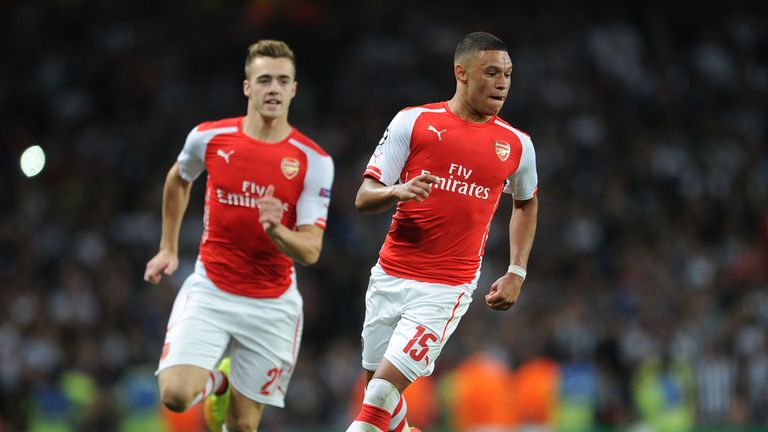 Calum Chambers (Arsenal)
When he was younger, to challenge him a little bit more, we played him wide right. We knew he could play in other positions but we thought, 'OK, let's see what he's like with his back to goal' just to add one or two things to his game. I'm not sure how Arsenal see him, but I still see him as a centre-half and he knows that he can play there.
He didn't enjoy centre-half when he was younger because he wanted to get involved. Playing there is a little bit easier because there's not so much running. But he's a player. He's a big strong boy now and can deal with things in the air. I think he will progress into a very good centre-half.
Watch The Morning View on Sky Sports News HQ, Monday to Friday, from 10am.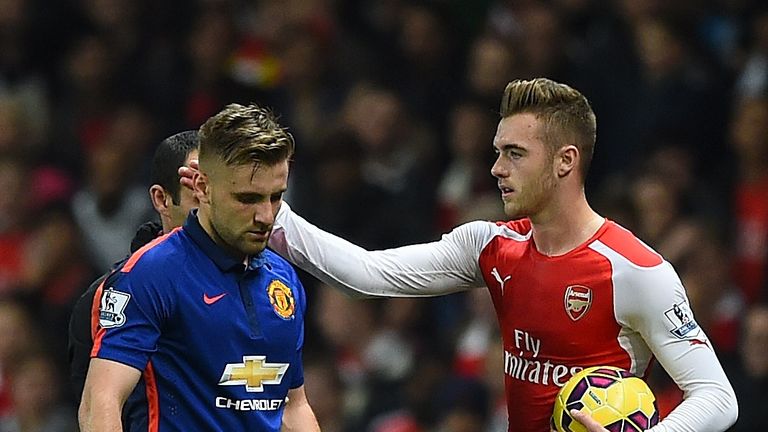 Watch Chelsea v Southampton on NOW TV with a Sky Sports Day Pass. No contract.