Sir Alex Ferguson to manage Man United 2008 XI for Michael Carrick's testimonial
Last Updated: 20/03/17 4:48pm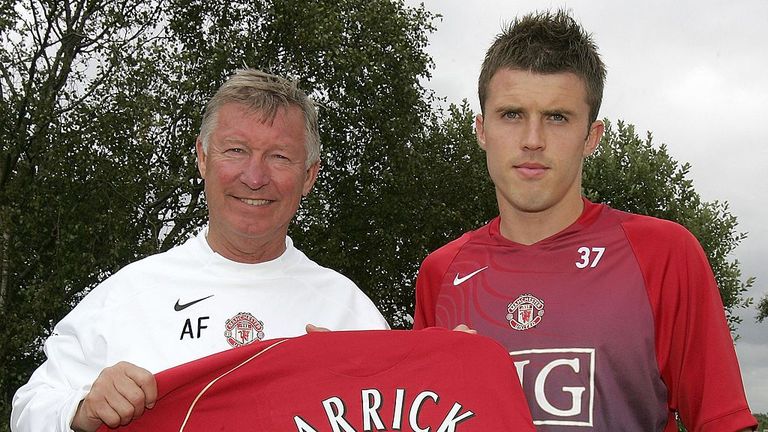 Sir Alex Ferguson has agreed to manage the Manchester United 2008 XI for Michael Carrick's testimonial on Sunday, June 4 at Old Trafford.
Harry Redknapp, who managed Carrick during his time at West Ham, will be in charge of Carrick's All-Star XI, a side which will include former England colleagues Steven Gerrard, Frank Lampard and Michael Owen.
Others who have agreed to take part are Edwin van der Sar, Gary Neville, Rio Ferdinand, Paul Scholes and Ryan Giggs for the United XI
Carrick joined United from Tottenham in 2006 and has made over 300 appearances for the club while going on to win 34 international caps.
Ferguson told the United website: "I think the best bit will be seeing the players, to be honest with you.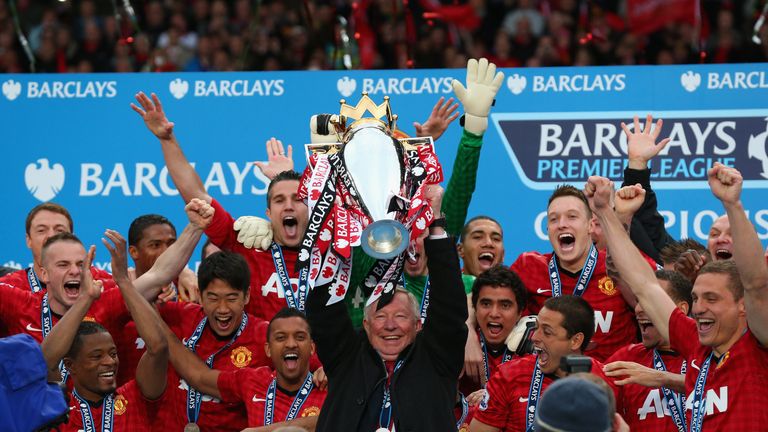 "If Michael's got guarantees these great players will appear, it will be fantastic crowd as it's a real attraction."
Of Ferguson's involvement, Carrick said: "I'm honoured that he's going to come back and be part of the game. He's
probably the sole reason I came to the club and I can't thank him enough.
"He's been a huge influence on my career, learned so much from him and he's the man who probably taught me to win."
Ferguson is still a major presence in and around Old Trafford but he insists he has no regrets about calling time on his stellar 27-year United reign in 2013.
He said: "I don't miss managing. I miss the big games of course but I made my decision and I'm enjoying it.
"I'm delighted Michael is getting a testimonial. It tells you Manchester United are probably the only club in England that can do that.
"Players do tend to stay a long time here. We don't have players here one minute and gone the next. If you go right back to my time, most of the players stayed 10 or even more years. I think we can be proud of that fact, being a family-type club. It encourages players to put roots down here and enjoy it."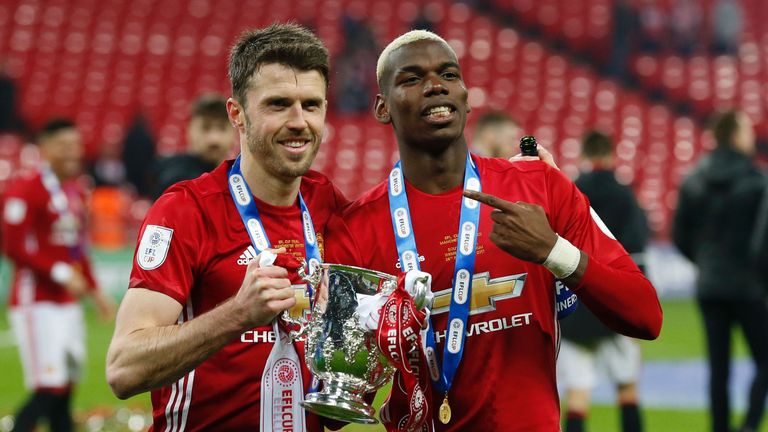 The 2008 side won the Premier League as well as the Champions League but Ferguson still holds one regret from the glorious night in Moscow.
"Well, to win the European Cup is fantastic," Ferguson added. "It was a really great bunch of players with a great attitude about them and a good, strong squad.
"My problem in the 2008 final, maybe I even regret it to this day, was I left Ji-sung Park out completely in the final. He'd played such a great role and that's the problem when you get to these finals.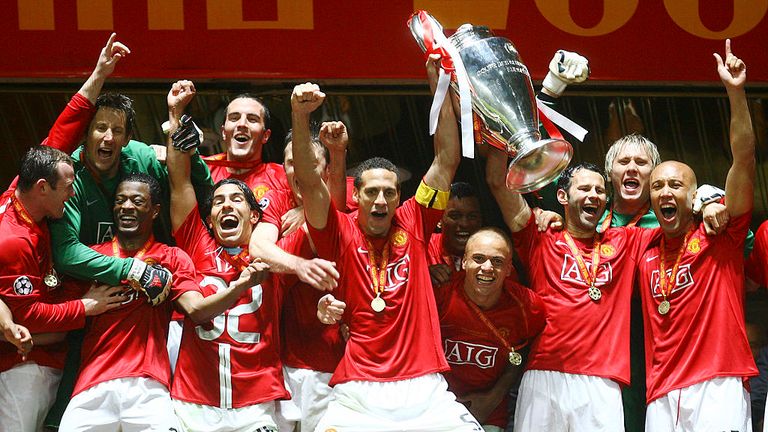 "At Wembley [against Barcelona two years later], I did it to Dimitar Berbatov and he took it badly. He didn't deserve it. No player deserves to be left out of the final. That's why we try hard at these European seminars with the coaches to try to get 11 subs in the final.
"It's a difficult part, always, picking a team for the final and in Moscow and I had to make that horrible decision."
Sky customers can now upgrade to Sky Sports and get 12 months for just £18 per month. Upgrade now!