Jose Mourinho says there are tougher tests to come for Man Utd after Champions League win over Basel
By PA Sport
Last Updated: 13/09/17 12:00am
Jose Mourinho insists there will be tougher tests to come for Manchester United after their straightforward Champions League return against Basel.
Tuesday's Old Trafford encounter with Basel ended their 644-day absence from European football's top table and it was as comfortable a reintroduction as they could have hoped for.
Substitute Marouane Fellaini headed United into a deserved first-half lead and compatriot Romelu Lukaku followed suit early in the second period with his first goal in the Champions League group stage.
Marcus Rashford came off the bench to net his first goal in the competition and wrap up a 3-0 win against Basel on a night when Pogba's hamstring complaint took the gloss off the Group A victory.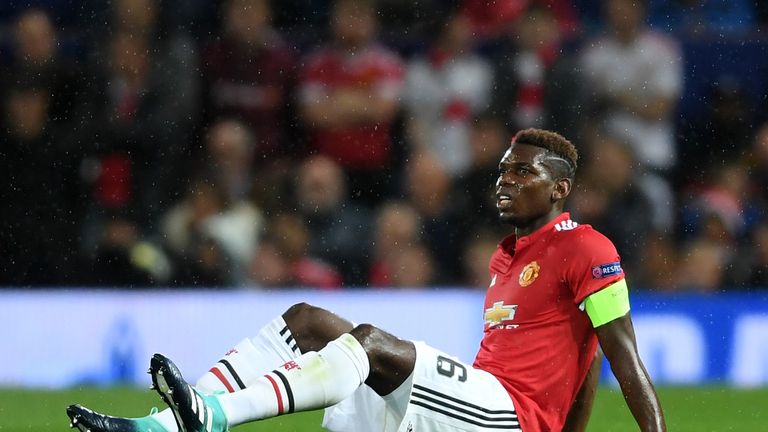 An evening that started with him leading United out as captain for the first time was brought to an halt inside 19 minutes, with the 24-year-old reportedly seen leaving Old Trafford on crutches.
"It's three important points in the first match at home," Mourinho said.
"Now we finish at home [to CSKA Moscow], too, which gives us a chance to play here in case if we need these points to qualify, but in between we have difficult matches away from home.
"But to start with three points at home is always important.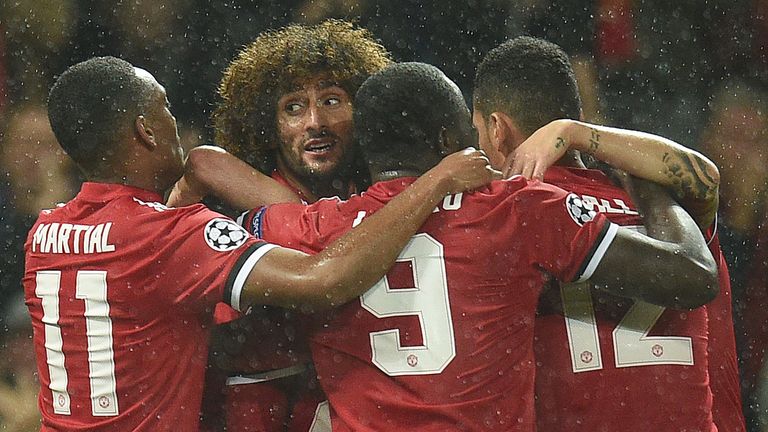 "I don't know honestly [what is wrong with Pogba] but by experience, just by looking and feeling it, I think it is a hamstring.
"Big? Small? I don't know, but a hamstring for sure."
Mourinho will be sweating on the fitness of his star midfielder in a tough September that includes a trip to CSKA Moscow on top of domestic exertions.
However, Fellaini's performance was a real positive for United with Mourinho singling the Belgium international out for praise.
He said: "To remember a bad Fellaini performance I have to go back to the beginning of last season and it wasn't even a bad performance, it was just a naive mistake when he gave away a penalty in the last minute at Goodison Park.
"Apart from that Fellaini's contributions for my team are always positive. When he starts or when he's on the bench, he's a very important player for me."
United's win was one of a number of large scorelines around Europe on first night of the Champions League group stage, with Paris St Germain, Bayern Munich, Chelsea and Barcelona securing comprehensive wins.
Asked if smaller sides were getting weaker or the big teams more powerful, Mourinho retorted: "I think the Champions League for these teams that are you speaking [about] and for the Real Madrids, and the Barcelonas, and Bayerns, I think the Champions League starts in February.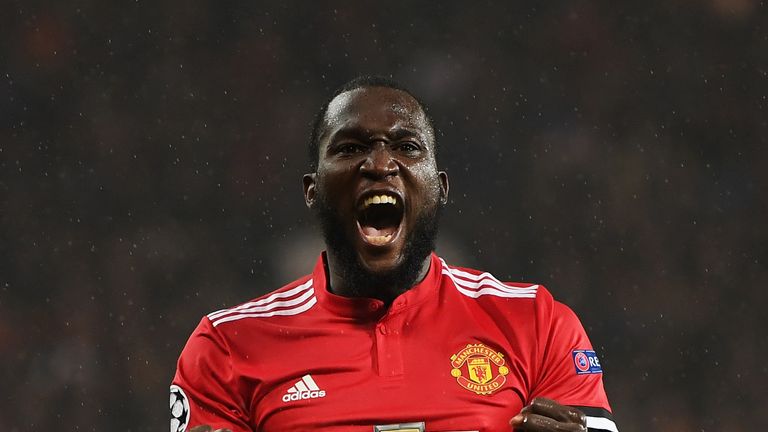 "Now is just the warming up and in February when us English teams are trying to survive after the winter period, they are fresh and ready after this warm-up.
"For them, this is a warm-up. I think we are in the second level and the second level is let's qualify, let's make the points to qualify for the knockout phase.
"When you do that, if you do that, let's enjoy to play against the big guys."