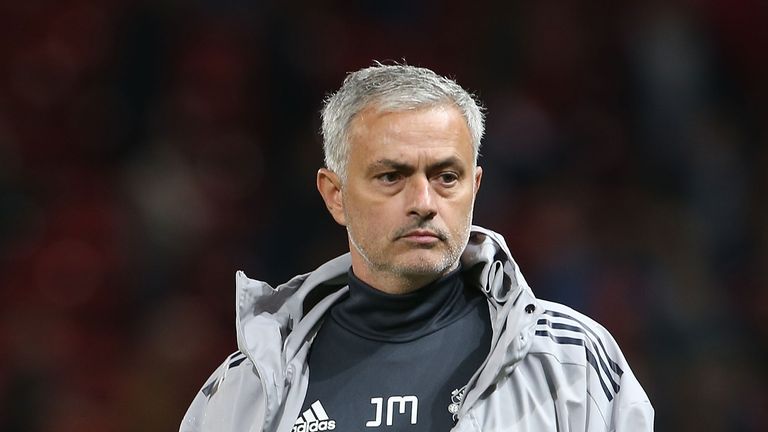 Jose Mourinho has been summoned to appear in a Madrid court in November over accusations of tax fraud, just 48 hours before Manchester United travel to Chelsea in the Premier League.
In June this year, Mourinho was accused of defrauding Spain's Tax Office of €3.3m (£2.9m) in 2011 and 2012 by the country's state prosecutors.
The money in question does not involve Mourinho's salary from when he coached Madrid between 2010 and 2013, but rather revenues from image rights.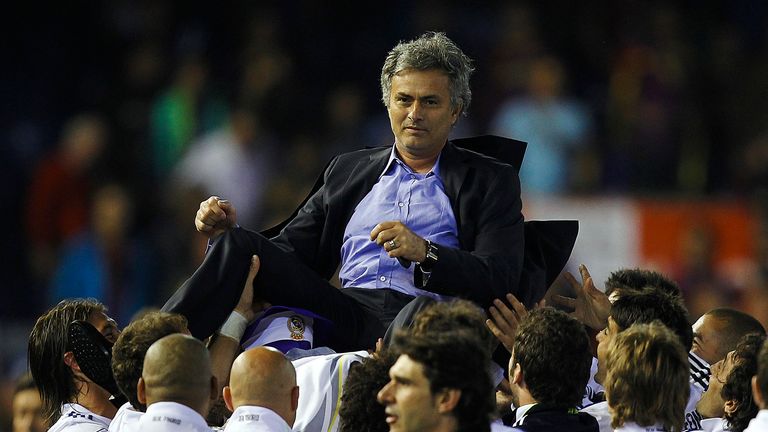 A Spanish judge has now summoned Mourinho to answer questions regarding the accusations in a Madrid-based court on November 3, just two days before United are due to travel to Stamford Bridge on November 5.
Mourinho issued a statement defending his tax history in Spain after the authorities' allegations in the summer, insisting he paid more than £23m in tax and said he had not been informed of any new case against him.
His statement in June said: "Jose Mourinho has not received any notification with regards to the news published today.
"To this date, neither the Spanish tax authorities nor the public prosecutor have contacted Jose Mourinho or his advisers who were hired for the inspection process.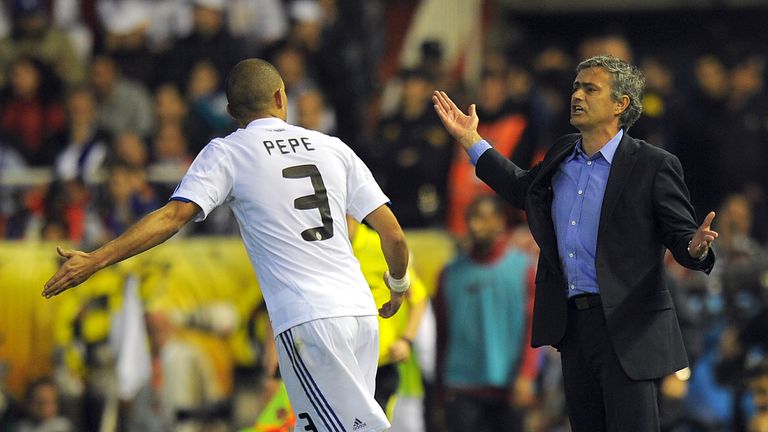 "Jose Mourinho, who lived in Spain from June 2010 until May 2013, paid more than €26m in taxes with an average rate over 41 per cent, and accepted the regularisation proposals made by the Spanish tax authorities in 2015 regarding the years 2011 and 2012, and entered into a settlement agreement regarding 2013.
"The Spanish government in turn, through the tax department, issued a certificate in which it attested that he had regularised his position and was in compliance with all his tax obligations."