Anders Lindegaard says Anderson sparked Manchester United's recovery against QPR on Saturday
Anders Lindegaard hails Anderson following Manchester United's 3-1 victory over Queens Park Rangers on Saturday.
Last Updated: 25/11/12 2:22pm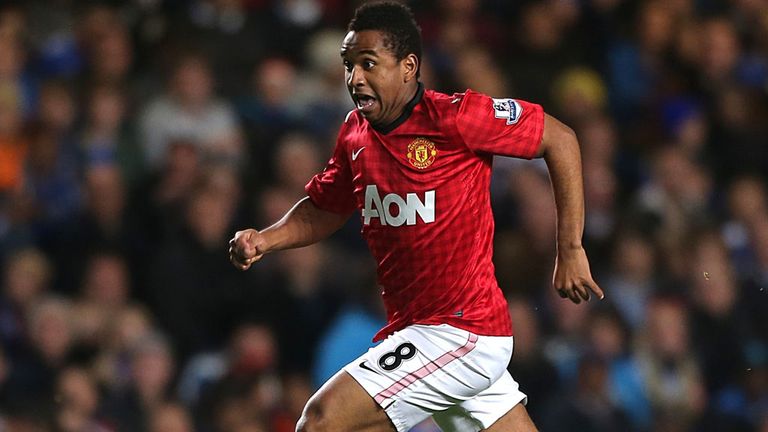 The Red Devils were trailing one-nil at Old Trafford when Anderson joined the action on the hour mark.
But goals from Jonny Evans, Darren Fletcher and Javier Hernandez turned the game around for United against the club sitting at the base of the Premier League table.
The Brazilian provided the assist for Hernandez - another second-half substitute - to notch the third goal 18 minutes from time.
And Lindegaard, the United keeper on Saturday, said: "Anderson turned the match around.
"He is one of the best players in the world at running with the ball, passing it and keeping the dynamic motion. He is a brilliant player."
But the Dane admitted that United's bad habit of conceding the first goal is a major worry.
He added: "We should be concerned. It is a bad habit. We have to look at it.
"I just asked one of my team-mates afterwards, 'what would have happened if we hadn't conceded a goal?' It was like a wake-up call.
"It is a bad feeling to have conceded a goal in this match. It is very disappointing."