Sir Alex Ferguson is wary of Manchester United slipping up against Sunderland
Manchester United boss Sir Alex Ferguson admits he is wary of his team slipping up against Sunderland on Saturday.
Last Updated: 15/12/12 2:09pm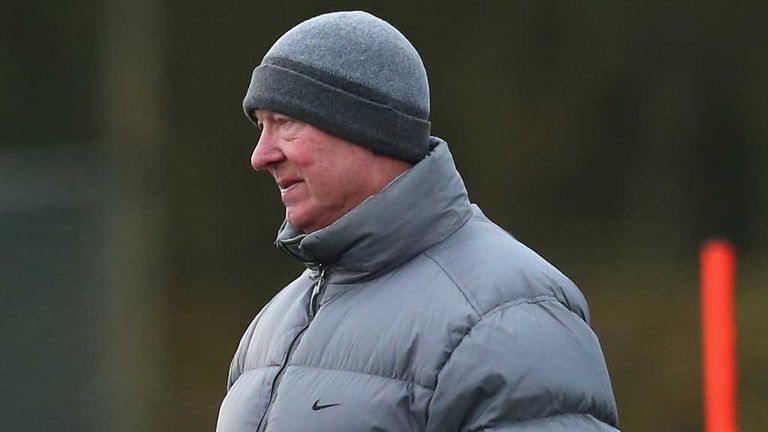 United are currently top of the Premier League as the halfway stage of the campaign approaches.
Their last-gasp 3-2 victory over current champions Manchester City last weekend opened up a six-point lead over their local rivals in second place.
But memories of a 4-4 draw during last season's run-in, when United lost two late goals, are fresh in the mind of Ferguson, and he has warned his charges against complacency after their derby success.
"The issue for us now is to maintain our form and make sure we don't do anything silly," Ferguson said.
"The memory of losing the lead against Everton is the best one. Manchester United should never surrender two goals in seven minutes. That's what threw the league away for us.
"So, instead of looking at our situation it is about looking to win our next game. Our points total doesn't mean a thing to me.
"The best approach is not looking at the league table on a Sunday morning and saying it's great."