Manchester United manager Sir Alex Ferguson says there is no danger of complacency
Sir Alex Ferguson has warned his Manchester United side not to become complacent ahead of the clash with Southampton.
Last Updated: 30/01/13 6:55pm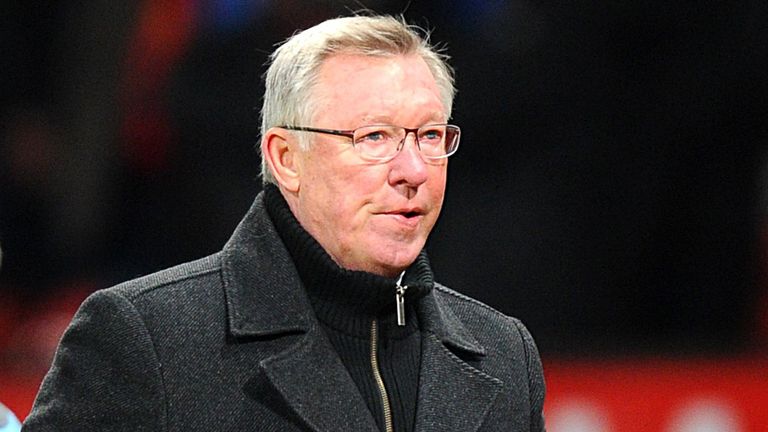 Ferguson's men will be hoping to increase their league lead in the coming months, and with the exception of Everton on February 10, they will not play any of the league's elite until April when Manchester City head to Old Trafford.
While Roberto Mancini's side dropped valuable points with a 0-0 draw at QPR on Tuesday, giving United a chance to open-up a seven-point lead when they play Southampton, Ferguson has said his side cannot afford to get carried away.
"A glance at our next few fixtures and the Premier League table may have a few fans drooling because, with the exception of Everton, we have a run of matches against teams from the bottom half of the table," said the United boss.
"Some might feel this presents us with an opportunity to turn the screw and put our championship rivals under big pressure.
"I agree to the extent that we are at a vital stage of the season and that we must keep picking up points through the present busy period.
"But let's not fool ourselves into believing that we are now entering a phase against the lower teams that will present us with easy pickings.
"That would be a rubbish attitude and if we slip into that kind of attitude I can't think of an easier way to blunt our challenge, because there just aren't any easy games in this league of ours.
"On their day, teams can beat anyone. That is what happened to us last season with some surprising results during the run-in costing us the league title."