Manchester United's Patrice Evra enjoying Alexander Buttner rivalry
Manchester United left-back Patrice Evra insists the arrival of Alexander Buttner has spurred him on.
Last Updated: 31/01/13 11:22am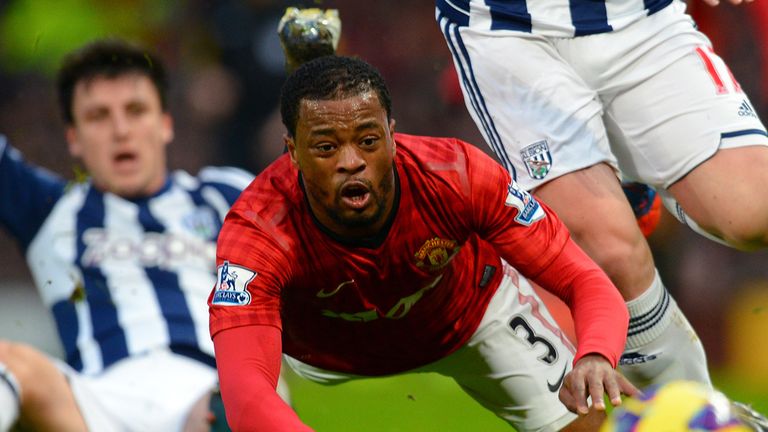 The 23-year-old Buttner was taken to Old Trafford over the summer to provide competition for Evra - but the veteran Frenchman has upped his game to hang on to the starting role.
Evra, 31, told Inside United: "I love it when people start to doubt me and think, 'Maybe Patrice might lose his place', because it makes me think, 'Okay, we will see.'
"I remember when Alex arrived and he scored against Wigan and people started to say, 'Pat might lose his place'. I have been challenged by (Gabriel) Heinze, (Mikael) Silvestre... sometimes you need that.
"I will always try to help Alex to become a better player because I have more experience and can help him do things better for United.
"But on a selfish point I am happy with that challenge, because I know I will have to fight every time to get my place on the team."
Evra has been a regular for the Red Devils since signing from Monaco in 2006.