Sir Alex Ferguson warns Manchester United against complacency ahead of Fulham trip
Sir Alex Ferguson has urged Manchester United to heed the lessons from their win over Southampton when they face Fulham.
Last Updated: 02/02/13 5:11pm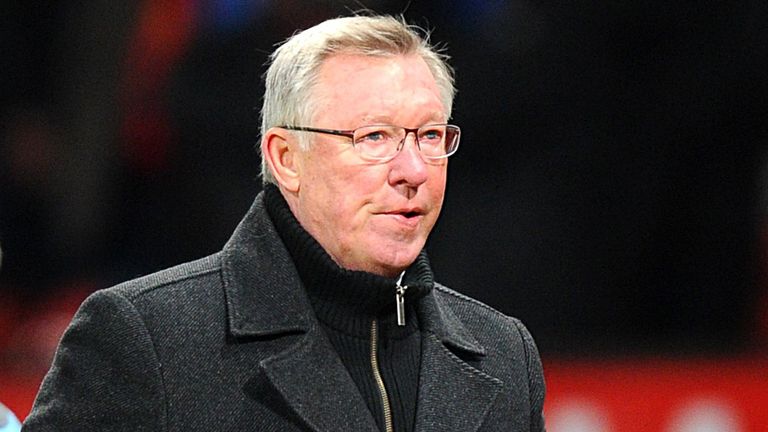 The Premier League leaders overcame the loss of an early goal to secure a 2-1 win on Wednesday but Mauricio Pochettino's side had enough chances to have claimed a share of the points.
United face another bottom-half side in Fulham on Saturday and Ferguson warned against further complacency, despite last weekend's comfortable 4-1 victory over the same opponents at Old Trafford.
"The effort Southampton put in on Wednesday is a reminder to us that you get three points for every game, not just for beating teams at the top of the
league," he said.
"We've had great examples of that over the years. Last year we lost to Blackburn Rovers at home. You could quite easily say that cost us the league.
"I don't expect my players to be complacent, but Wednesday is obviously a great reminder.
"Fulham's home record is very good and has been for a few years.
"Hopefully we get the result we want because we are at the stage in the season where every game becomes important."
To find out more about live football on Sky sports, Click here