Champions League: Cristiano Ronaldo ready for facing Manchester United
Cristiano Ronaldo always wanted to face Man United in the Champions League and thinks it will be like a family reunion.
Last Updated: 03/02/13 3:33pm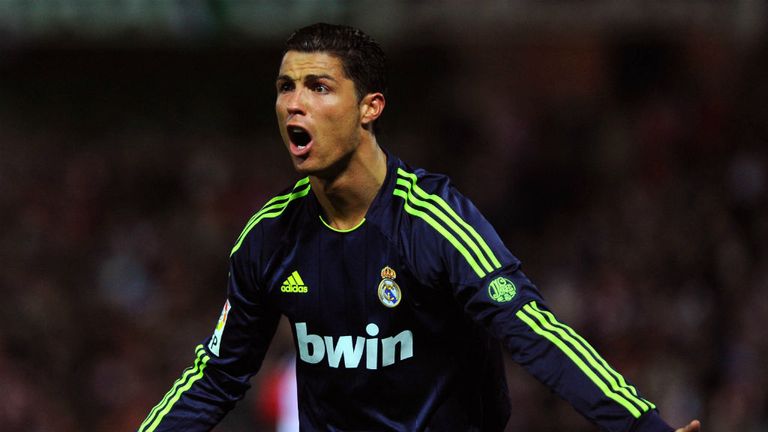 The two world-renowned clubs are getting ready to face off in the last 16 of Europe, with the first leg at the Bernabeu on 13th February before a second meeting in England on 5th March.
Ronaldo will as a result face United for the first time since his record-breaking £80million transfer to Spain in the summer of 2009.
And the Portuguese superstar said in The Sun: "On the day of the draw, I was out training and I had this strong feeling that we were going to get Manchester United.
"And when the draw was made, I was very happy. It's a tough match, of course. Madrid and United are the two biggest clubs in the world and it's a real 50-50. It could go either way.
"But, for me, it will be a pleasure, a real pleasure. Of course, I know there will be a lot of attention on me but for me there is no pressure, no pressure at all.
"It is only a game, just a football match against my old club. I'm not going to war, I'm going home and I am really looking forward to it."
Ronaldo, who scored an own goal in Real's 1-0 La Liga defeat by Granada on Saturday night, added: "Manchester was my home and still is in my heart.
"I love it. Because when people treat you very well, you never forget that. And I will never forget United, the people who work there and the supporters.
"So I am so happy to be going back to Manchester.
"I will go and see my old house and see my Manchester friends. They're a kind of a family to me there and it will be great. It will be fun."