Sir Alex Ferguson sees Borussia Dortmund as serious Champions League contenders
Sir Alex Ferguson thinks Borussia Dortmund are the surprise package in a very open Champions League.
By Tim Oscroft
Last Updated: 22/02/13 4:48pm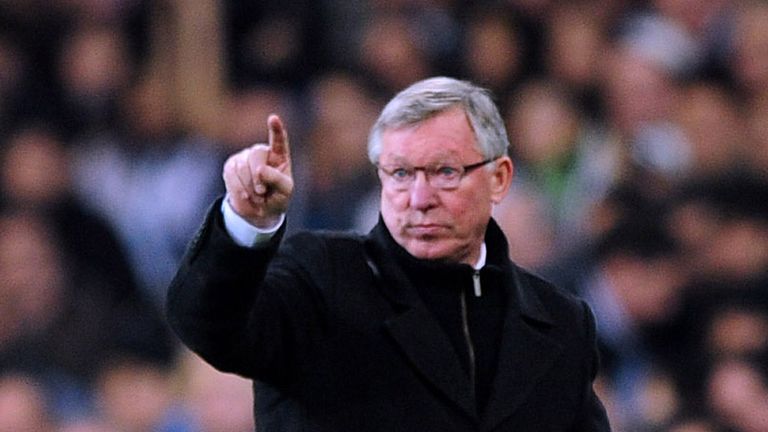 The German side, who ensured that Manchester United's local rivals City dropped out of the competition at the group stage, are well placed to progress further having held Shakhtar Donetsk to a 2-2 draw in the last 16 away leg.
Dortmund are 15 points behind Bayern Munich in the Bundesliga, and Ferguson thinks they are concentrating all their efforts on becoming European champions for a second time, having beaten United on the way to winning in 1997.
"Bayern have always had capable and confident teams," said Ferguson. "Last year they should have won the final and have added to their squad this year with Javi Martinez and Mario Mandzukic up front. They are going to have a chance.
"But the dark horse is definitely Dortmund. I don't think they are paying too much attention to the league. Their concentration is on the European Cup and their European form has been very good.
AC Milan's 2-0 win over Barcelona came as a surprise to some, but not to Ferguson, whose United side face Real Madrid for a place in the quarter finals.
"Over the last few years they (Milan) have played Barcelona quite a few times but they have never been steamrollered. They have always been tight games.
"I look at the AC Milan team now and they are all young lads in the team apart from Ambrosini.
"In addition you have got the two Spanish teams and Milan so it is a really tough competition this year. But if we qualify against Madrid we will definitely come into the same bracket."