Manchester United to play in Bangkok as part of Far East summer tour
Manchester United have confirmed that they will play in Bangkok in July as part of their Far East summer tour.
Last Updated: 28/02/13 12:42pm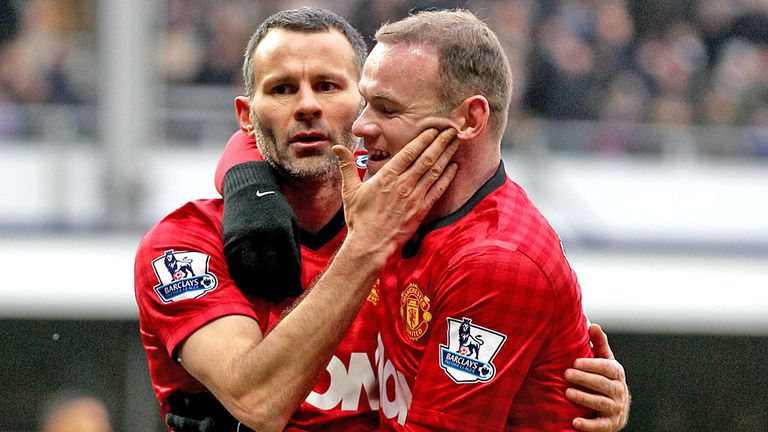 United will take on the Singha All Star XI at the Rajamangala Stadium in the Thai capital on Saturday 13 July.
It will be United's fifth visit to the country, but their first in 12 years.
Manchester United chief executive David Gill said: "Our visit to Thailand in July plays an important role in the team's pre-season preparations for the season ahead.
"It also enables the club to engage with some of its global fans and commercial partners.
"There are over 19.5 million Manchester United followers in Thailand and the club has been lucky enough to visit on a number of occasions."
The 19-time champions of England have previously announced matches in Sydney, Yokohama, Osaka and Hong Kong on 20, 23, 26 and 29 July.