Manchester United striker Wayne Rooney happy with run of home games
Wayne Rooney is hoping home advantage will be a great help for Manchester United in the coming weeks.
Last Updated: 02/03/13 2:23pm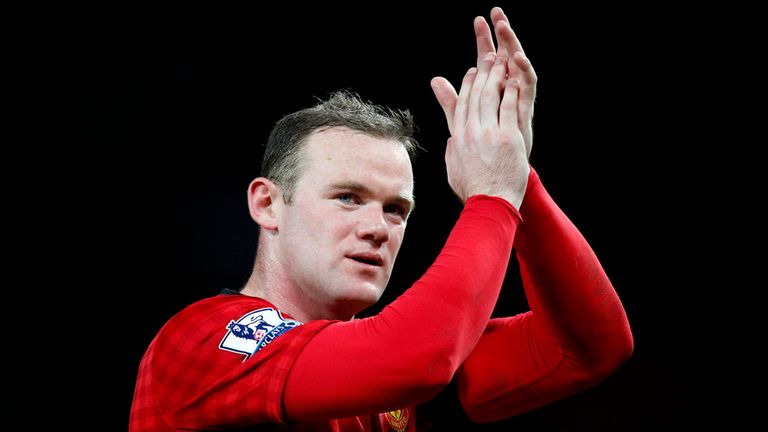 United host Norwich City on Saturday and will be aiming to extend their lead at the top of the table to 15 points before welcoming Real Madrid on Tuesday for the second leg of their UEFA Champions League last-16 tie.
Chelsea then visit for an FA Cup quarter-final date on Sunday 10th March before the run of home games is rounded off by facing Reading on Saturday 16th March.
Rooney is looking forward to the sequence of home fixtures, even though he acknowledged it does not greatly alter the team's preparations for a match.
"The day before away matches, we travel down and stay in a hotel," Rooney told the club's official website.
"We prepare as normal for the game but, with home matches, we go to the hotel on the night before to have our dinner there and then stay over.
"We get up and prepare for the game but it's not much different in terms of preparation. However, having that home advantage is a great help to us. That's a real difference.
"When we play away, we finish the game and then are either flying back or getting the train or coach. With home matches, we finish the game and I can be back at my house within 40 minutes or something like that. So that's one big help as well.
"It's always nice to play at home so to have a few games there back-to-back is good."