Patrice Evra wants emotion to be Cristiano Ronaldo's downfall on Tuesday
Patrice Evra is hoping that 'emotion gets the better' of Cristiano Ronaldo when he returns to Old Trafford on Tuesday
Last Updated: 05/03/13 7:04pm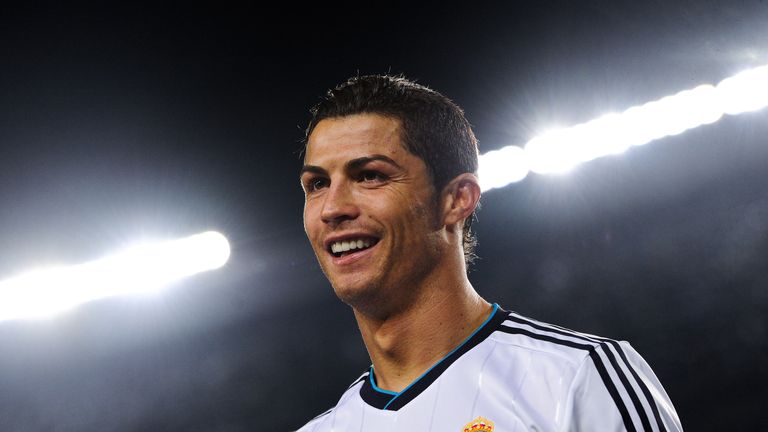 Ronaldo, who spent six successful seasons with the Reds, will be part of a Real Madrid side that drew 1-1 at the Bernabeu three weeks ago, leaving their Champions League tie tantalisingly poised heading into the second leg.
Evra expects Ronaldo to be given a warm reception by United fans and believes this may affect him emotionally and inadvertently reduce his effectiveness on the night.
28-year-old Ronaldo left United for a world record transfer fee of £80m, and the Frenchman told MUTV: "Cristiano will get a great reception on Tuesday because of what he achieved for Manchester United.
"The fans will never forget what he did. Also, he still loves the club.
"I remember after the game in Madrid we had a chat. He said it was going to be more difficult to come here.
"This is his house, so there will be a lot of emotion. It is difficult when you play with love and I hope he doesn't play well because of that.
"But Ronaldo is a winner. He is a big competitor. If he can win against Manchester United he will do it."