Mike Phelan backs Manchester United to respond from their loss to Real Madrid
Manchester United assistant manager Mike Phelan has backed his players to bounce back from Tuesday's defeat.
Last Updated: 06/03/13 3:29pm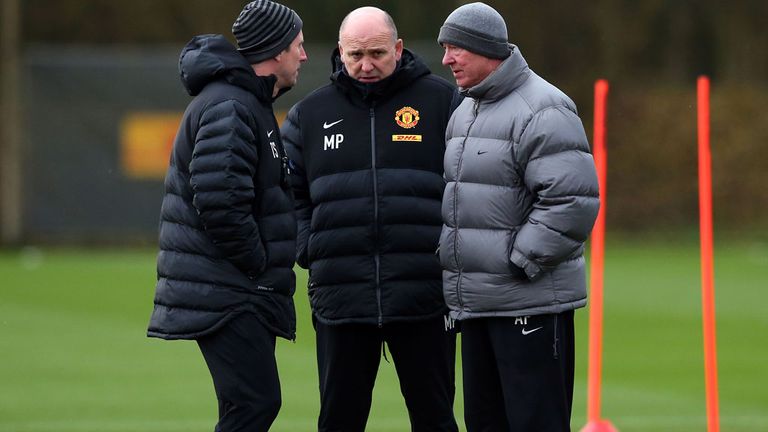 United were beaten 2-1 after a controversial Nani red card, ending their dreams of emulating 1999's treble heroics.
Phelan's side host Chelsea in an FA Cup quarter-final on Sunday and he has backed his players to bounce back and continue their quest for silverware.
"It won't be a problem lifting them," he said.
"Disappointment in football is a part of the game and, as a football club, we've been here before. We'll bring the players together again and have a look at certain things and kick on now. It's very important that we finish the season well."
Phelan also spoke about the incentive of helping manager Sir Alex Ferguson win his fourth league and cup double.
He said: "We're in the FA cup still, we've got a great opportunity in the league and I'm sure that will drive the players forward in order to achieve something."