Nemanja Vidic feels Manchester United deserve more credit for their efforts
Nemanja Vidic feels Manchester United deserve more credit for their domestic dominance this season.
Last Updated: 05/04/13 2:17pm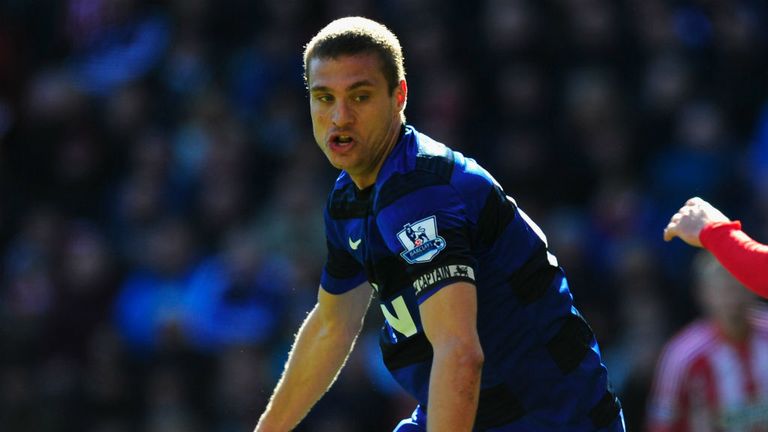 The Red Devils saw their double dreams brought to end at Chelsea on Monday, as they slipped out of the FA Cup, but they remain on course to recapture the Premier League title in style.
A 15-point lead has been opened up at the summit and countless records are set to tumble before the season comes to a close.
United are already the first side to record 25 wins in their first 30 fixtures and it is possible that they could end the campaign with the most points, most victories and biggest winning margin.
Club captain Vidic believes those efforts deserve to be recognised, saying: "If you have those stats, you cannot argue.
"I feel we have played well this year. Okay, maybe we can improve certain things but, if you look at the team performance this year, I think it is better than any other season.
"We have used so many players this season. So many players have a role to play, so credit to everyone.
"We are determined to win trophies, but we care about style too. The most important thing, though, is to think game by game."
That approach has served United well over recent weeks, with Sir Alex Ferguson having overseen a run of seven straight wins in the league and six successive clean sheets.
Vidic added: "We have been improving. Things came together and we started defending better. I am glad we have had clean sheets and can be more secure. It helps the attackers to not be under pressure so much.
"Things are going well, but we have to keep going."