Jonny Evans sees a bright future for Manchester United
Jonny Evans can see a bright future ahead for Manchester United after they claimed their 20th league title.
Last Updated: 24/04/13 3:18pm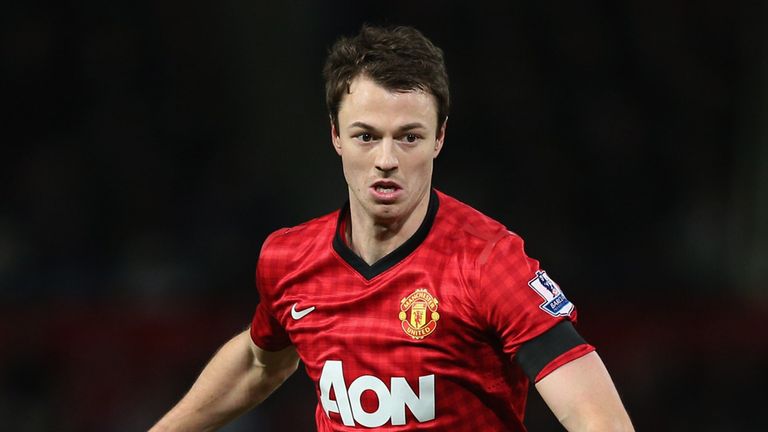 Evans believes the memories of this season's title triumph will prove the catalyst for more success.
"We've got a lot of experience and players who are maturing at the right time," he told the club website.
"The first title just makes you more hungry. You experience that feeling and you don't want anyone else to have it.
"You develop a selfishness and a determination to experience that feeling again and again. It's a great motivation for everyone."
"You have to look forward. That's one of the great things about the manager - he is looking forward regardless of whether we win or lose the league."
Evans is happy to acknowledge the phenomenal impact of Robin van Persie - and not just in the goal-scoring stakes.
"Robin has been absolutely fantastic," he added. "His work-rate and finishing ability are phenomenal.
"He wants to score goals and he's disappointed when he doesn't even when we get the points.
"He's got a bit of an aura about him and has settled in brilliantly. You can tell by the way he plays and his whole demeanour that he is really enjoying things here.
"He came here because of his respect for the philosophy of the club and it's paid off for him."