Manchester United boss Sir Alex Ferguson rues missing out on Gareth Bale
Manchester United boss Alex Ferguson has admitted that he rues his failure to sign Gareth Bale at Southampton.
Last Updated: 04/05/13 11:29am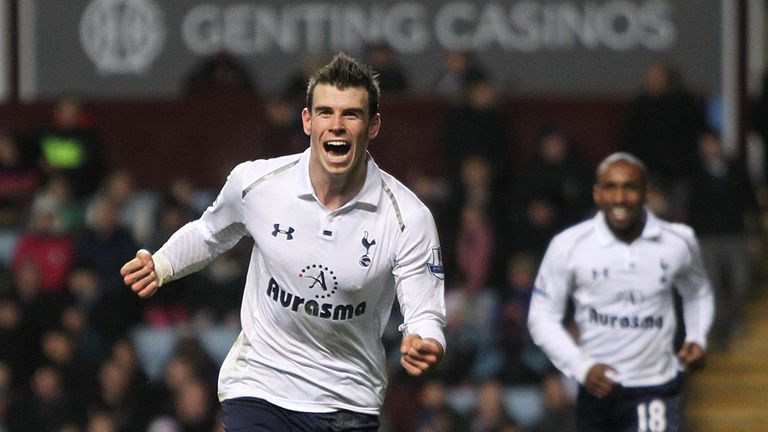 Ferguson admits United tried to sign Bale in January 2007 from Southampton only to be beaten by Tottenham to the Welshman's signature.
Bale has since developed into one of the best players in the world and his form this season was recognised by winning PFA Player of the Year and Young Player of the Year awards as well as the Football Writers' award.
Ferguson admits he was disappointed by Southampton's stance as they tried to lure Bale to Old Trafford only for the St Mary's outfit to sell the player to Tottenham.
"We were disappointed in Southampton at the time because we were first there, but they never came back to us," Ferguson told The Telegraph.
"It was not the boy who turned us down, it was Southampton, then a few weeks later he signed for Tottenham Hotspur.
"He (Bale) was a left-back when we tried to sign him. It wasn't until Harry (Redknapp) went to Tottenham that he converted him into a wide left player.
"He reminds me a bit of when we signed Lee Sharpe. He was a six foot, gangly, slim boy, but all of a sudden. He was built like a light heavyweight boxer.
"Bale is the same in the way he has developed in the last two years physically. He has matured very well."