Nemanja Vidic warns Chelsea that Manchester United will be fully motivated
Nemanja Vidic has warned Chelsea that Manchester United will be fully motivated and gunning for victory on Sunday.
Last Updated: 05/05/13 3:18pm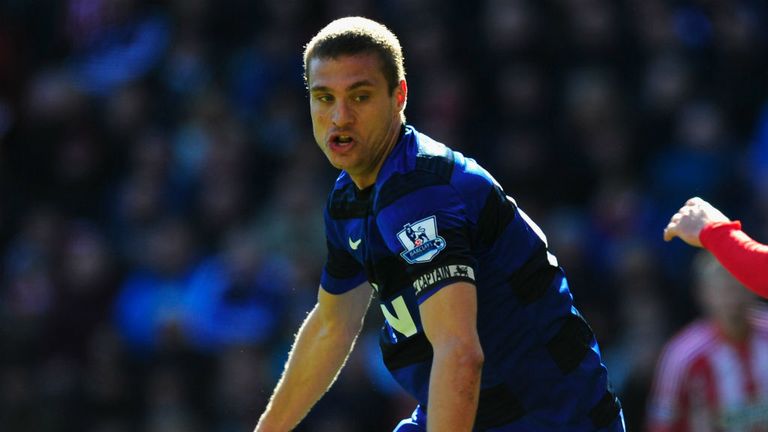 United already have the Premier League title wrapped up, though they will have to wait another week before they can officially call themselves champions and pick up the trophy.
Sir Alex Ferguson has warned his players their planned visit to Chester Races on Wednesday will be scrapped should their performance not come up to scratch.
Vidic though insists there will not be an issue: "Motivation won't be a problem for us," he said. "We are motivated every time we step out at Old Trafford.
"When we go into the games we have a mentality to win which is not going to change against Chelsea or anyone else.
"The only difference is we are relaxed. We are not chasing points for the trophy. That means we can play without pressure and actually enjoy the game. We want to finish in a good style."
United have now won five titles in seven seasons, but many pundits believe the current squad is the weakest in years.
Vidic said: "You cannot make people think differently. They have to believe what they believe.
"I don't think you can judge how good this team was until this generation leaves and another one comes in. I don't have a problem with that.
"I just want to win as many trophies as I can. I am lucky I came to the club at the right time. I am playing with good players and there is a good mentality.
"That is why we have won five titles in the seven years I have been here. That is a good statistic. Hopefully it won't be the last one."