Manchester United chief executive Ed Woodward backs appointment of David Moyes
Ed Woodward believes David Moyes will become an 'integral' part of Manchester United's heritage.
Last Updated: 09/05/13 4:57pm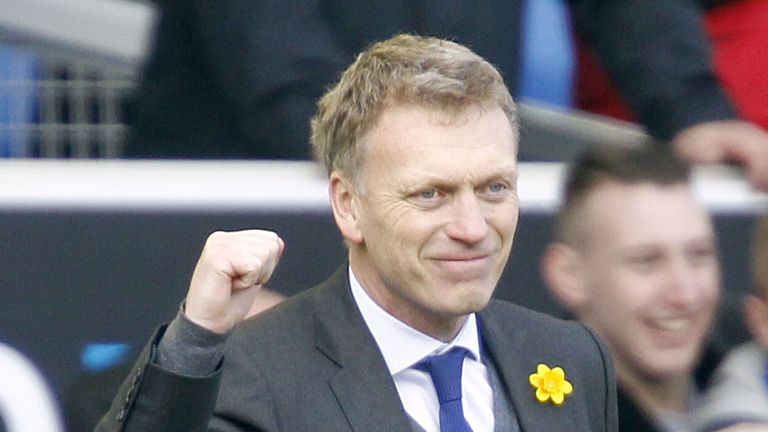 Moyes will leave Everton at the end of the season to take charge at Old Trafford after signing a six-year deal.
United have enjoyed unprecedented success under Sir Alex Ferguson and Woodward is confident that will continue under Moyes.
"In David Moyes, we have secured the services of an outstanding manager who has all the skills to build on the phenomenal legacy in place today," said Woodward, who is replacing David Gill.
"I have no doubt that he will bring an energy and commitment to deliver winning football that is part of the fabric of this club.
"In this respect, he is cut from the same cloth as the Old Trafford greats who go before him.
"I have been very impressed by David's personal and managerial traits, which reflect the Manchester United values.
"I have no doubt that he will embrace, and soon become an integral part of, United's unique culture and heritage."