Premier League: Wayne Rooney upset by stories about his Twitter profile
Wayne Rooney has reacted with anger to reports that he had deleted Manchester United from his Twitter profile.
Last Updated: 10/05/13 8:35pm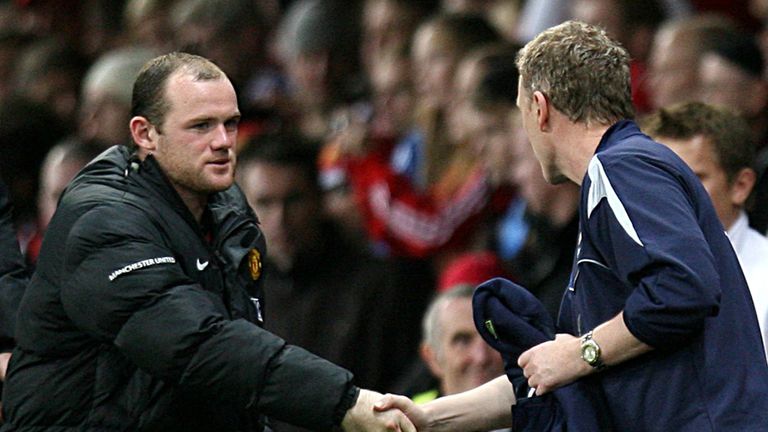 Rooney asked to leave the club two weeks ago and, in the wake of David Moyes' appointment as manager, it was pointed out that his profile used the term 'athlete' rather than specifying his club.
This was taken as another sign that the England striker wanted out of Old Trafford where, if he stays, he will be working with a manager he previously had a high-profile falling-out with.
But Rooney is adamant the stories are wide of the mark, and he said in a statement on his official website: "There's a load of rubbish being written about me changing (my) Twitter bio saying I have deleted Manchester United from it.
"I have never deleted Manchester United from the bio whatever the papers are saying because it was never on there.
"All that happened was that I was asked by Nike to add @nikeuk to it - the same as many other sportspeople they sponsor. Funny, no-one's written about that though!
"That change was made THREE weeks ago and yet people are talking about it as if its something that was put up yesterday.."
A spokesperson for Nike confirmed: "In April, we asked Wayne Rooney and other Nike sponsored athletes to add @nikeuk on to their profiles due to changes in ASA (Advertising Standards Authority) guidelines relating to athletes and social media."