Crystal Palace boss Ian Hollway has backed Wilfried Zaha to suceed at Manchester United
Crystal Palace manager Ian Holloway is backing Wilfried Zaha to be a Premier League success with Manchester United.
Last Updated: 23/05/13 11:46am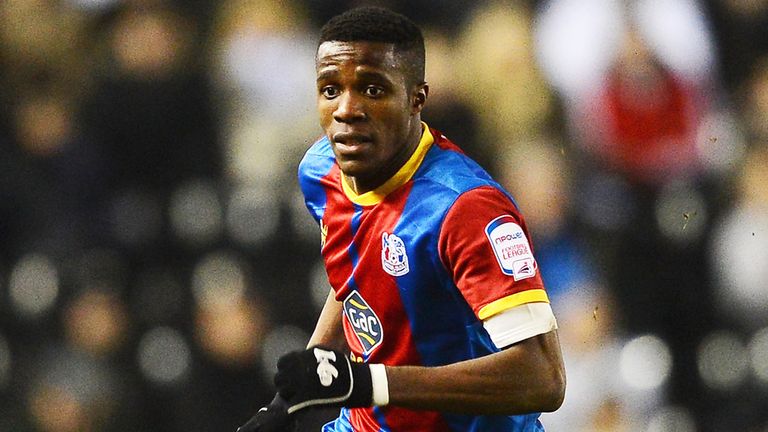 The 20-year old joined the Premier League champions back in January but was loaned back to Selhurst Park for the remainder of the season, helping his side reach Wembley with a double against Brighton.
Monday's Championship play-off final will be Zaha's last game for Palace and Holloway believes he will be able to handle the step up.
"Wilf's talents will win games in the top flight and he will help Manchester United to win matches with their new manager next season," he told The Sun.
"Palace are a very good team when Wilf is in it, but without the other players he wouldn't look half as good.
"We feel like we are losing a member of our family because Wilf is etched so much into this club.
"But I wouldn't have been doing Palace any favours if we'd stopped him from joining a club like Manchester United.
"How would he have been feeling if we'd been selfish and denied him that opportunity? What would he have produced for us after that?
"But now I think we will see him pay us back against Watford at Wembley because I know how well he can play in a situation like this."