Manchester United cut interest bill to boost their finances
Manchester United have slashed their interest payments with a new refinancing package boosting their finances.
Last Updated: 24/05/13 6:29am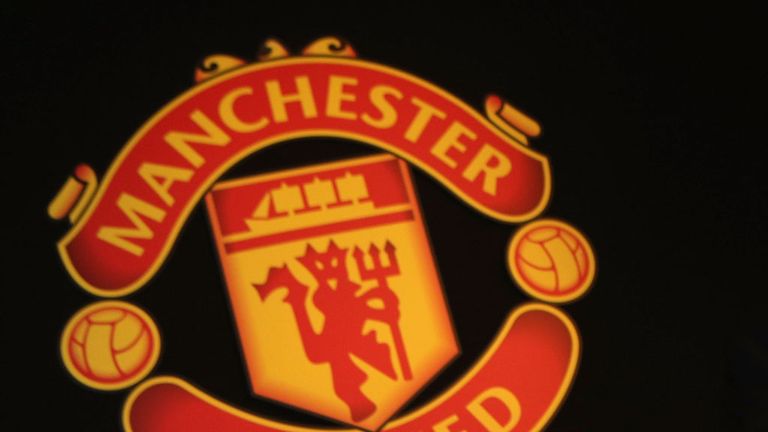 Dealing though Bank Of America, the Premier League champions have cut their interest bill by £10million a year having have refinanced £177.78m of outstanding sterling bonds, on which they are currently paying a rate of 8.75%.
In addition they have refinanced approximately £17m of dollar bonds on
which they are currently paying 8.375%.
United's present debt is £370million, the sum remaining from a highly leveraged takeover by the Glazer family in 2005.
The new loan from June 24 will have an estimated starting interest rate of around 2.78%. Interest payments should come down from around £31m to £21m per year United revealed in a statement.
Despite dire warnings of United's financial position since that time, the Old Trafford outfit have won five Premier League titles and played in three Champions League finals.
Majid Ishaq, managing director of financial advisory group Rothschild, said: "It shows that the infrastructure is in place and the decision they made on the managerial front is viewed as, not negative, but positive.
"They are in a position today where they have gone back to the market to refinance that particular part of the financing on very attractive terms because they have really delivered, and grown the underlying revenue and profitability."
United said earlier this month it is on course to generate more than £350m this season after earning a record £91.7m in the three months to March 31. Net profit more than trebled year-on-year to £3.6m in the third quarter.
"United is unique in that they have a great historic brand, and they have managed to derive value from that history and heritage in a very commercial way," said Ishaq, a football finance expert. "That's a big positive for investors."
With their commercial income rising rapidly, it seems United continue to remain one of the sport's heavyweights, shown last summer when they splashed out £24m on striker Robin van Persie.
It is believed new manager David Moyes will not be short of funds to spend should he wish ahead of the new season.