Premier League: Shinji Kagawa not happy with Manchester United displays last season
Shinji Kagawa says he is determined to improve upon the form he produced during his first season at Manchester United.
Last Updated: 24/06/13 1:33pm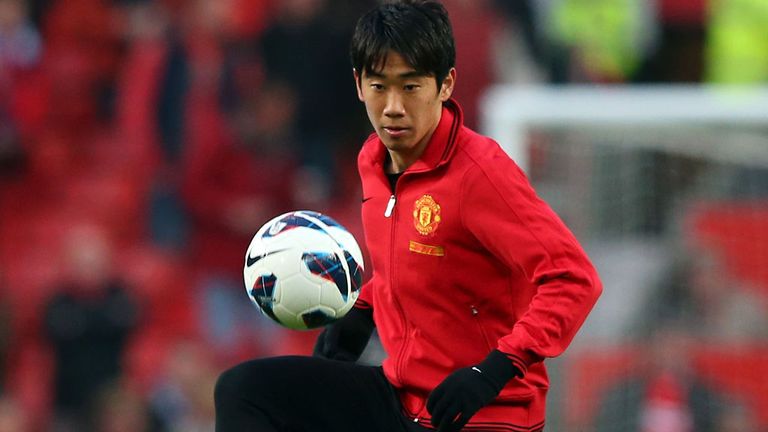 The 24-year-old Japan international arrived at Old Trafford last summer from Borussia Dortmund with a big reputation and went on to collect a title winners' medal.
However, despite featuring regularly and scoring a fine hat-trick in the 4-0 victory over Norwich, Kagawa feels he can play much better.
"It was a tough time for me, with a lot going on in my head," he said.
"I am not happy with my performance for the team at all. I didn't score that much and I also had my (knee) injury.
"Despite that, it was great we won the league, but I just don't feel that I achieved everything that I wanted.
"For me personally, it wasn't a good season."
David Moyes has now taken over in charge at Old Trafford after Sir Alex Ferguson retired and Kagawa is hopeful of impressing the new man.
"Whenever there is a tough time, whenever it gets difficult for me, I just train and look ahead to the future," he told premierleague.com.
"I always think that I must play well and I always have an image in my mind of how I want to play, wherever the position."