Michael Carrick says Man United cannot afford slow start to the Premier League
Michael Carrick is urging Manchester United to get the David Moyes era off to as good a start as possible.
By Tim Oscroft
Last Updated: 19/07/13 9:20am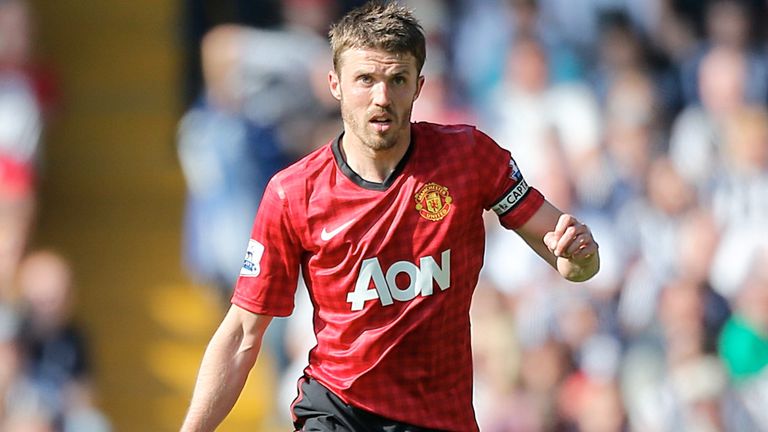 The Premier League champions will face Chelsea, Liverpool and Manchester City within the first five games of the start of their title defence under the club's new manager, who succeeded Sir Alex Ferguson after a trophy-laden 26 and a half years in May.
The Reds kicked last season off with a defeat, to an Everton side led by their new manager, but England international Carrick knows the intensity of competition for the title this year means they cannot afford any early slip-ups.
United are on the Australian leg of their pre-season tour, and Carrick says the squad have to make the most of their preparations for the new campaign.
"We can't afford a slow start this year so these few weeks (on tour) are vital for us," said Carrick.
"We have touched on the start to the season we have, and it's important we're ready for that."
Carrick has also highlighted the differences in the working methods of Ferguson and Moyes, United's first new manager since 1986.
"The manager is enthusiastic and energetic and intense with his work, and that's rubbed off on everyone," added the 31-year-old.
"Training has been good and there is a huge focus and a good feel around the place.
"He's a lot different to Sir Alex in that sense - he tended to take a step back and let the coaches deal with it, whereas David Moyes tends to be right in the thick of it which is good.
"It creates an intensity and everyone has responded to that."