David Moyes seeking midfielder to impove Manchester United squad
David Moyes has admitted that signing a midfielder will be his main priority heading into his first season with United.
Last Updated: 20/07/13 8:43am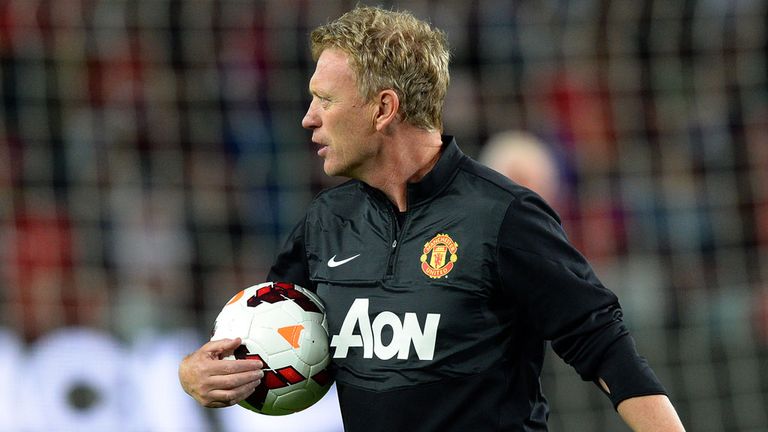 Speaking ahead of Saturday's friendly against the A League All Stars in Sydney, Moyes said: "When I got the job, I was made aware of what could possibly be done to improve things.
"Signing a midfield player was one area where we thought we could possibly add to the squad.
"It's hard to get top quality players who can come in and affect your team. That's why we're trying to go for what we see as the right players and the best players.
"If you're a player and you're brought up to play football, and you look out of the window and see Old Trafford, if you've got any ambitions about being a footballer, and you're a top-end one, then I think you'll want to play for Manchester United."