Rio Ferdinand says Jose Mourinho adds spicy to Manchester United against Chelsea
Rio Ferdinand says Jose Mourinho will add extra spice to Monday's night's clash between Manchester United and Chelsea.
Last Updated: 26/08/13 6:21am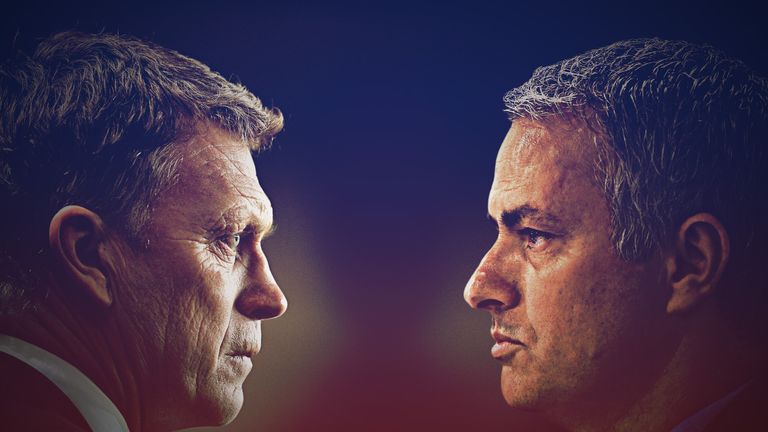 But the Manchester United defender says the bookmakers have been a little hasty in installing Chelsea as favourites to win the Premier League following Mourinho's return from Spain.
That is despite Chelsea finishing 14 points behind United in the table last season.
"The fact they have a new manager adds a new dynamic to the game," said Ferdinand. "Mourinho obviously has a big personality. He has been there before so he knows the league.
"He is newsworthy. It makes good reading for the public with him around. Whether it helps them get closer to where we were last year remains to be seen. It will certainly have no bearing on the way we approach the game."
United boss David Moyes has made much of United's tough run of fixtures to start the new season. After going to Swansea last week, United face Chelsea, Liverpool, Crystal Palace and Manchester City.
Ferdinand though has played down Moyes' comments, saying: "That run of fixtures is good for the media. It makes a story.
"When I first looked at them I thought it is a tough start for the new manager. But it is an exciting start too.
"If we are in a good position after these first six games the confidence will be great.
"We always say you don't find out where you are until the Christmas period, so the first six games won't have a great bearing on what happens over the remainder of the season.
"Ideally, you would like to start well. But if you don't, it is a lot more important to finish strongly."