Nemanja Vidic says Manchester United will show quality in Premier League title defence
Nemanja Vidic is confident Manchester United can prove their doubters wrong by defending the Premier League title.
Last Updated: 26/08/13 7:21pm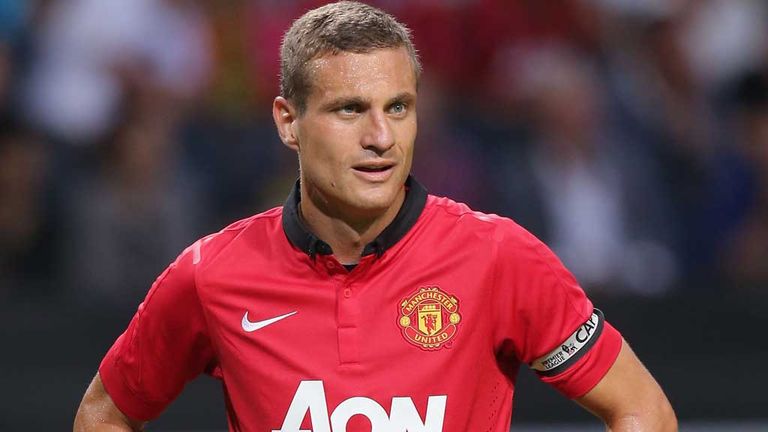 United finished 11 points clear of their nearest challengers last season but their performances were still questioned and, following the retirement of Sir Alex Ferguson, there have been suggestions they could struggle to retain the crown.
Vidic is ready for the challenge, though, and believes United are capable of going from strength to strength this season.
"We won the Premier League last season, but I can still hear people asking 'are we good enough?' People are still questioning this team," the United captain told The Sun.
"It seems like we have to prove something again. Well, it is up to us to do that. We have nothing against that, we just have to work hard and show that we are good enough.
"I am looking forward to this season and I think we will be better than last season."
Vidic admits it was special to help Ferguson end his career with a title but he is now determined to see new manager David Moyes win the league at the first attempt.
He said: "It would be a great thing to be part of the last chapter and opening the new chapter.
"Every player has that drive because everyone knows this is a new chapter and everyone knows they are part of that.
"We want to help the manager achieve what he wants."