Patrice Evra accuses Chelsea of playing for a draw at Manchester United
Patrice Evra has accused Chelsea of playing for a draw following their stalemate with Manchester United.
Last Updated: 27/08/13 10:58am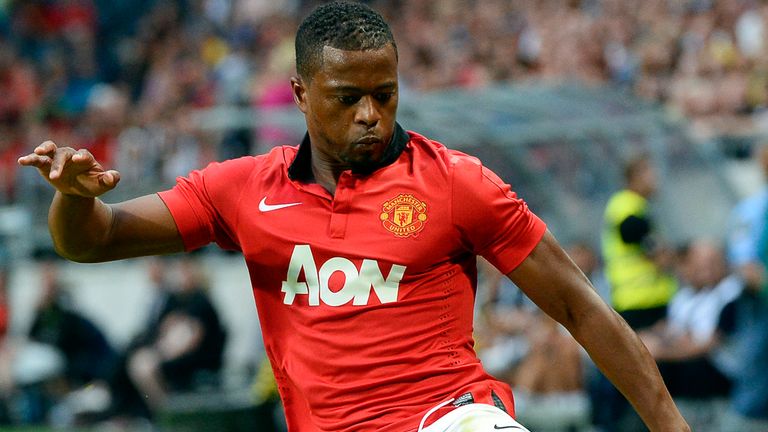 The two sides shared the points after a drab goalless draw on Monday night in the first big clash of the season between two title contenders.
Evra believes United could take some positives out of the game, but felt Jose Mourinho set up Chelsea not to lose after starting without a recognised striker in his starting line-up.
"We should create more chances is the only thing I can say," Evra told Sky Sports News. "The positive thing is we didn't concede a goal, Chelsea didn't create any really dangerous chances.
"The way they come to Old Trafford playing without a striker I don't think Mourinho was wanting to win that game, maybe he was looking for a draw.
"We should create more chances to win the game and the night would be perfect.
"I can say we look really fit, all the lads did a hard job.
"It was not easy and we keep going until the end because we want to win."