Manchester United midfielder Anderson keen to prove himself to David Moyes
Manchester United midfielder Anderson admits this campaign is a 'big season' for him at Old Trafford.
Last Updated: 10/09/13 8:38pm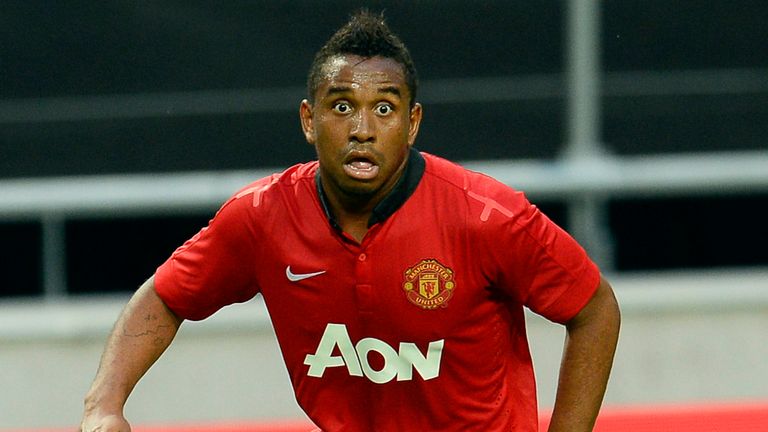 The Brazilian has struggled to hold down a regular spot in the United side over the last few seasons after seeing his progress hindered by a series of injuries.
The 25-year-old is hoping he can steer clear of any further setbacks and prove himself to the new United boss.
"I just want to play as many games as I can. I just hope I can stay clear of injuries," Anderson told Inside United.
"I've been training hard on the training pitch and in the gym and working on my conditioning. I am pleased with how things are going and, whenever the manager needs me, I will be ready.
"I have been doing more running, which has helped my fitness. The physios in Portugal have helped me a lot, as have all the coaches at United. I have also been working hard myself. I have built up the strength in my knee, worked hard in training.
"I have been eating well and sleeping well, while I have also been coming into training on my days off to do more work. It has really helped me and I feel great.
"I think it's a big season for me, for everyone. However, I don't want to say that and then pick up another injury. I have often started seasons well, played six or seven games and then got injured.
"I'll tell you at the end of the season if it's been a big season for me!"