Transfer news: Juventus talk terms with Arturo Vidal and Paul Pogba
Juventus general manager Giuseppe Marotta has revealed that Arturo Vidal and Paul Pogba are close to agreeing new deals.
By Simone Bargellini
Last Updated: 04/10/13 4:51pm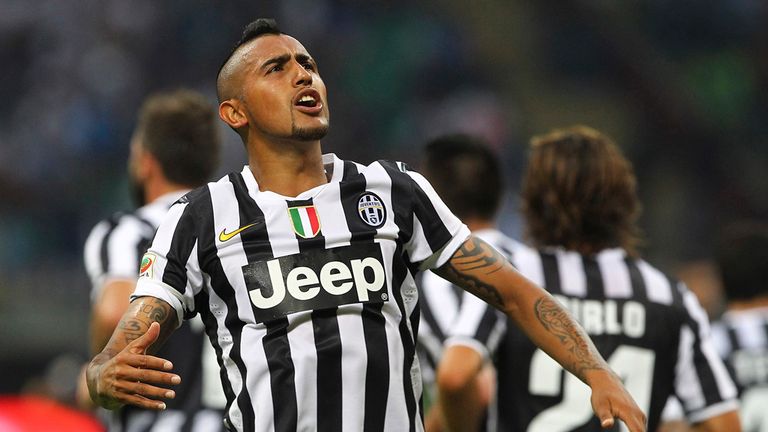 The reigning Serie A champions are also holding extension talks with Claudio Marchisio and Giorgio Chiellini.
Fresh terms for Vidal and Pogba are considered to be a top priority, with the pair having become key figures for the Turin-based club.
Both men have been linked with moves elsewhere, with Vidal said to be a target for Pogba's former employers Manchester United, but Juve are confident they can retain the services of their most prized assets.
Marotta told Sky Italia: "At this time we are going to revisit the contracts of many players who have proven their talent and met our expectations.
"This covers even those whose contracts are still a long way off from expiring, including Marchisio and Chiellini.
"With Vidal, there is no problem.
"He is still our player who, despite the sirens ringing outside calling his departure, still wants to stay with the club and we are delighted with his commitment.
"The same can be said for Pogba."