Wayne Rooney looking for Manchester United to take European form into the Premier League
Wayne Rooney has called on Manchester United to use their European form to revive their Premier League title bid.
Last Updated: 24/10/13 12:49pm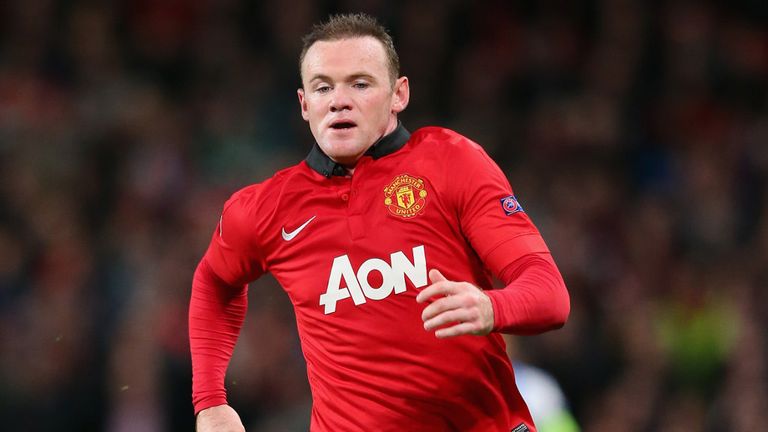 David Moyes' side are on the brink of qualification from the group stage in Europe after their 1-0 win against Real Sociedad on Wednesday night.
Another victory in their remaining three group games may just be enough but the Premier League picture looks nowhere near as encouraging.
The champions have won only one of four home games this season and, after being beaten at Old Trafford by West Brom and drawing with Southampton, they are eight points behind pace-setters Arsenal.
Rooney, who celebrates his 28th birthday today, has warned there is no room for error as they prepare to face Stoke.
"We hope to take this momentum into Saturday," he said.
"We have been too inconsistent. We have to get that consistency about our game and hopefully this win is the start.
"Stoke is a massive game for us. We are already a few points behind in the league so we can't drop any more at this stage. We need to make sure we get that win we need."
Moyes, meanwhile, believes Rooney is a striker reborn.
"I was going to say he was back to the old Wayne Rooney but it might be better to say he is the new Wayne Rooney," said the manager.
"He came back in great condition, trained really hard. I really couldn't explain how hard he has worked. He has been incredible."