Manchester United fans want Old Trafford singing section to return
Manchester United fans want the Old Trafford singing section to return for their next UEFA Champions League game.
Last Updated: 24/10/13 1:41pm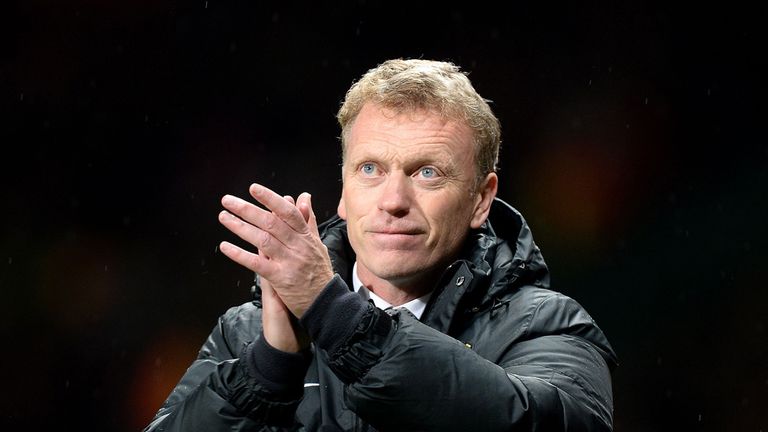 Red Devils manager David Moyes and winger Ashley Young both said they were pleased with the response during Wednesday's 1-0 win against Real Sociedad, and organisers want a repeat.
The aim was to add to the atmosphere with greater noise and the 1,500 fans in the new area earned thanks from Young and coach Phil Neville after the match.
Moyes said: "The singing section was very good. They were heard and they were noisy. They did something similar at Celtic and it has been really good.
"It is important. If you are an old-fashioned supporter you want to sing and you want to join in. Sometimes you need people to start it."
Organisers will speak with United about the potential for repeating the experiment for the match against Shakhtar Donetsk on December 10 and other games.
However, the singing section can only be in place for cup match as the area used is set aside for visiting supporters at Premier League fixtures.
"We have to speak with the club to decide how we are going to carry this forward," said Andrew Kilduff, co-founder of Stretford End Flags.
"The Shakhtar game is an option, and there is also the potential for FA Cup matches later in the year.
"The idea is to have something in place permanently next season, although I am not sure we really want it to be referred to as a 'singing section' because ideally we would like all areas of the ground to sing.
"If we can increase the numbers to between 2,500 and 3,000 that would also make a bigger difference."