Capital One Cup: Manchester United defender Patrice Evra targets cup progress
Patrice Evra insists the Capital One Cup remains an important competition for Manchester United.
Last Updated: 29/10/13 7:05pm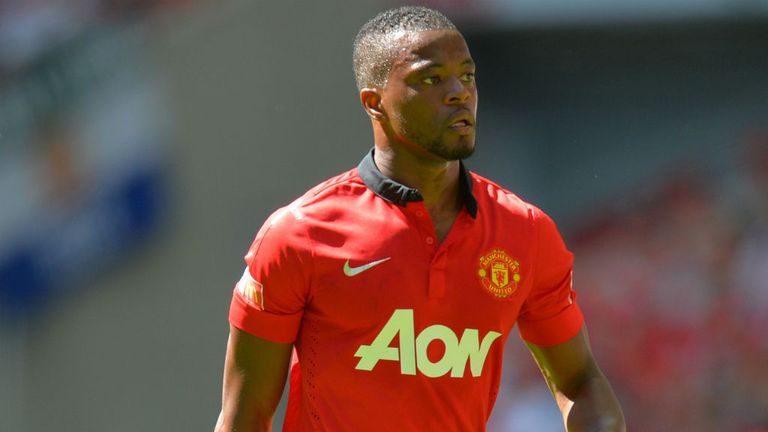 United face Norwich City in Tuesday's fourth round clash at Old Trafford and although the League Cup may be bottom of their priorities this season, Evra says they are taking it seriously.
"The League Cup is a big trophy for me," said the France interntional. "It's the first one I won (in 2006) when I joined.
"I remember saying to the boss (Sir Alex Ferguson) when we got on the bus after the final, 'this is fantastic, after two months, I've won a trophy!'
"I remember that moment well and that first trophy is always so important for you as a player."
With David Moyes looking to maintain the trophy-laden years United enjoyed under Ferguson, Evra thinks success in the Capital One Cup would provide the perfect platform.
"It doesn't matter if it's the Community Shield, the League Cup or something else," he said. "From that day you start to be a winner. You want to win more. You are hungry for more.
"That (in 2006) was a very important trophy for us. We went on to win many more after that one.
"It's one we always want to win. It doesn't matter who plays, whether it's the senior players or the younger players, Manchester United always wants to win.
"Everyone has that winning mentality at the club and it's our aim to get the victory on Tuesday.
"The Norwich game will be a tough challenge but the team did well against Liverpool (in the last round) which was a difficult match, and we can hope we can play well again and win the game."