Patrice Evra challenges Manchester United to win 10 games in a row
Patrice Evra believes Manchester United will only be 'back in business' once they have won 10 games in a row.
Last Updated: 04/11/13 9:09pm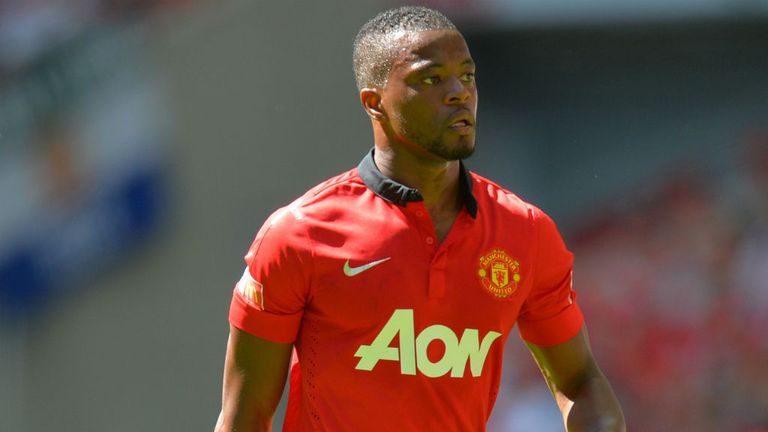 United have endured a stuttering start to the season after David Moyes replaced Sir Alex Ferguson as manager and sit eight points behind leaders Arsenal after nine games.
The Red Devils have suffered a shock home defeat by West Bromwich Albion and were also held 1-1 at Old Trafford by Southampton earlier this month.
A run of three successive wins in all competitions has prompted talk of a revival, but Evra insists it is too early to suggest United have shaken off their early-season wobbles.
"The problem is not that we are doing badly, it is because we are not doing things well enough," said Evra in several newspapers. "We've lost our consistency and we need to find it really quickly if want to win every trophy.
"We can't win one game and draw the next one, or lose it. Now, every game is important.
"We [do] want to win two or three games in a row but it is when we win 10 games in a row that I will say Manchester United are back in business.
"At the moment, we're not."
The experienced left-back added: "The training sessions are very good. The staff are very good.
"I'm not lying to people when I say we are doing the right things. I trust what we are doing and what the new manager has set up. It's just the results that are missing.
"We have to make sure we win games, even if we do it in a bad way or an ugly way.
"We need to win those 10 games. We don't have any choice. After that, we can play the beautiful football."