Manchester United boss David Moyes rejects claims Robin van Persie wants to leave
Manchester United manager David Moyes has rejected claims by Mark Lawrenson that Robin van Persie has asked to leave.
Last Updated: 10/12/13 9:33am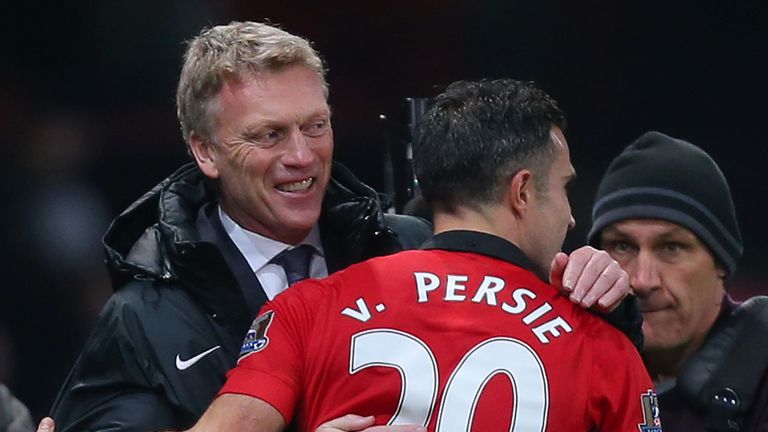 Pundit and former Liverpool player Lawrenson made his observation in an interview on an Irish radio station on Friday.
Given Lawrenson knows Moyes through a connection at Preston, the comments were noteworthy, even if United privately distanced themselves from them.
However, offered the opportunity to respond following Saturday's 1-0 home defeat by Newcastle, when Van Persie returned from a groin injury after a four-match absence, Moyes did not mince his words.
"That is absolute nonsense," said Moyes.
"I don't know what harder or tougher word I could say but that's as good as I've got."