Rafael da Silva says Manchester United players are hurting about results
Rafael da Silva admits the Manchester United players are hurting from their slump in form in the Premier League.
Last Updated: 10/12/13 10:51am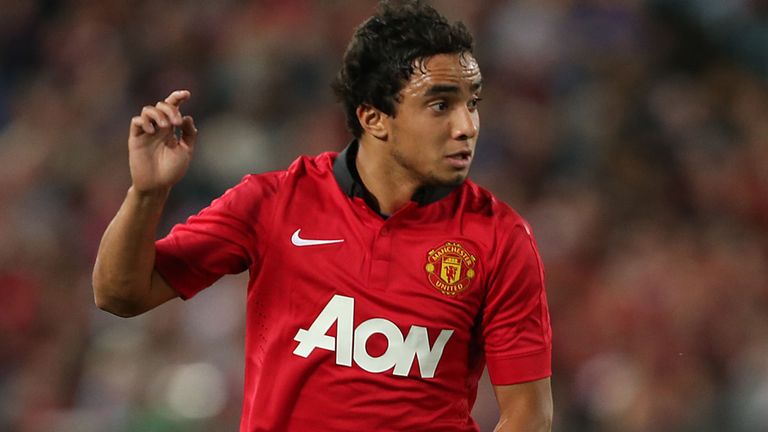 United lost back-to-back Premier League games at Old Trafford last week to Everton and Newcastle for the first time since 2002 to leave the reigning champions in ninth spot in the table, trailing league leaders Arsenal by 13 points.
The defeats have increased the scrutiny on United boss David Moyes with United aiming to avoid three successive defeats on home soil when they take on Shakhtar Donetsk in the Champions League on Tuesday night.
Brazilian Rafael insists they must work hard to try and improve things and he feels luck has deserted them so far this season.
"Of course it hurts," said Rafael. "As a United player I want to win every single game.
"We must work more and improve ourselves.
"We have been working in the same way. I think we have been unlucky some games, maybe that is why, since you lose one game you lose a bit of confidence.
"I think we will work the same way and you just have to have a bit of luck some games to try and win and get the confidence back."